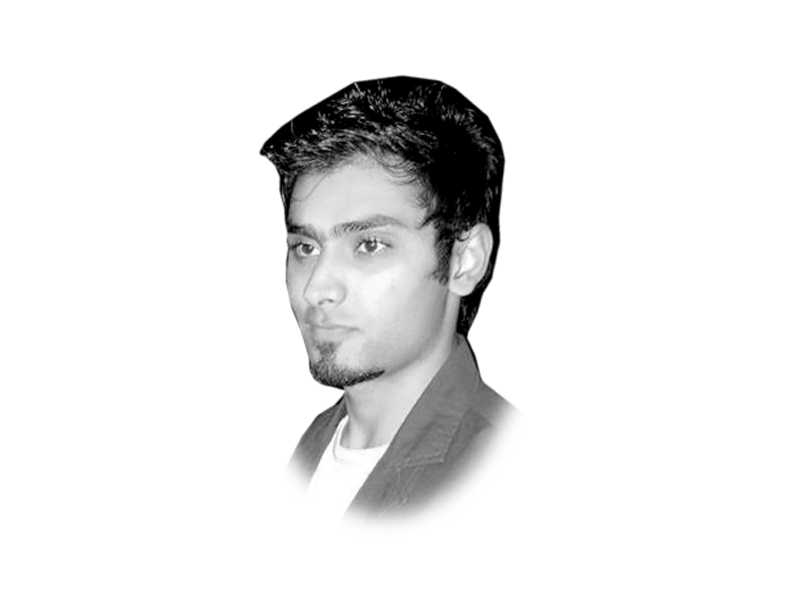 ---
Saeed Ajmal, arguably the number one bowler in the world, was banned by the International Cricket Council (ICC) for using an illegal bowling action after an independent analysis confirmed that his action was not as per the legal 15 degrees allowed for bowlers in international matches. Ajmal's ban comes at a time when the Pakistan Cricket Board (PCB) was already undergoing massive changes in its system following a year of turmoil which ended with Shaharyar Khan being appointed as the chairman to lead the board. Now Pakistan's preparations for the World Cup in 2015 have received a severe shock as their lead bowler might not be allowed to play for the nation. Ajmal is claiming that his action can be justified with the medical reports which state that his arm is slightly bent following an accident which he suffered during his career and thus he is confident that the ban might be repealed.

What worries me the most is the fact that the entire social media and the media circles are abuzz with his ban being a conspiracy against Pakistani bowlers and attempts by the ICC to thwart Pakistan's chances in the international arena. Well, firstly, Pakistan's poor performance in the cricketing world is not anyone's fault or conspiracy, except our own. We don't need others to hamper our cricket as we are quite capable of hampering it ourselves. Politics in the board, our lack of grass roots development programmes, our involvement in match fixing scandals, our lack of planning ahead and many more factors directly/indirectly affect the level of cricket in the country. Secondly, Ajmal's ban came after an independent analysis which scientifically proved that his action exceeded the 15 degrees allowed to bowl. There is no conspiracy here as many other bowlers have been subject to such exclusions including Australia's Brett Lee, India's Harbhajan Singh, and Sri Lankan legend Muttiah Muralitharan who had to comply with the imposed restrictions. The way forward is not to start crying foul but to give Ajmal the necessary training required to correct his action. This would need a lot of dedicated effort on PCB's part and the board should not shy away from this task.

Published in The Express Tribune, September 12th, 2014.
COMMENTS (4)
Comments are moderated and generally will be posted if they are on-topic and not abusive.
For more information, please see our Comments FAQ