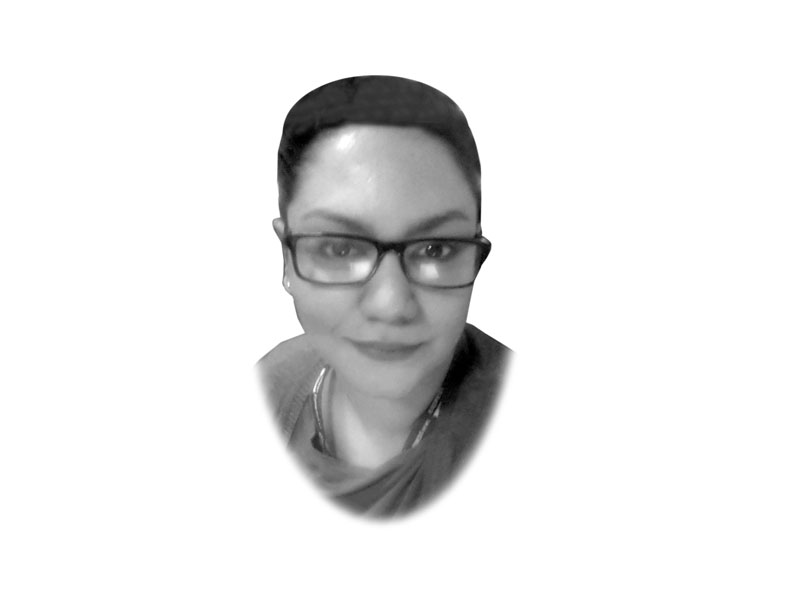 ---
History fails to recall a single precedent in which nations subject to moral decay have not passed into political and economic decline, or even perished completely. Pakistan is going through a similar phase. The rot is apparent considering the nature of crimes being commited which earlier on, were either minimal or unheard of.

So who is responsible? It would not be fair to blame the government entirely for the prevalent situation, but there is no doubt that economic and social legislations have had a negative impact on virtue. The rich have become above the law, they have the power to adjust it to their advantage. Innocent men and women are brutally beaten to a pulp or killed by the police or by their employers, and the murderers from prominent families are set free for a few bucks. No disparity is greater than the yawning gap between the justice systems of the haves and the have-nots where only the rich can afford safety.

I would not even blame the current generation, because disaffected young people are the direct products of disaffecting adults. Therefore, the younger lot throws away ethical and moral values for monetary and material gains. Where rich try to make profits and focus on power and money, the poor succumb to theft to survive, and in between the virtues are compromised. In earlier times, family and social bonds were strong. People were faced with material poverty, true, but they were not wretched. There was a certain moral order in everyday life, which began at home and spread to the outside community.

In recent times, freedom and individuality have been divorced from responsibility. Our media is also partially responsible as it not only lowers people's inhibitions to violence but makes them likely to engage in aggressive behaviour or follow it. Media has over the years desentisised us so much that we now have become callous to the daily aggression and it's part of our routine like eating or sleeping. Education is a powerful tool for social thinking and transformation which is deliberately not encouraged in certain areas of our country.

Today, humanity grieves the loss of truth, purity and elevation of thought. If any section of society needs experiences which will enhance, encourage better citizenship, it is the adult community. A better civil society will more likely be built with a contribution from all citizens. It would, above all, join us together in common work of common wealth and restore the value of human interdependence which would harness selfish altruism to produce genuine community capital.

Published in The Express Tribune, September 2nd, 2014.