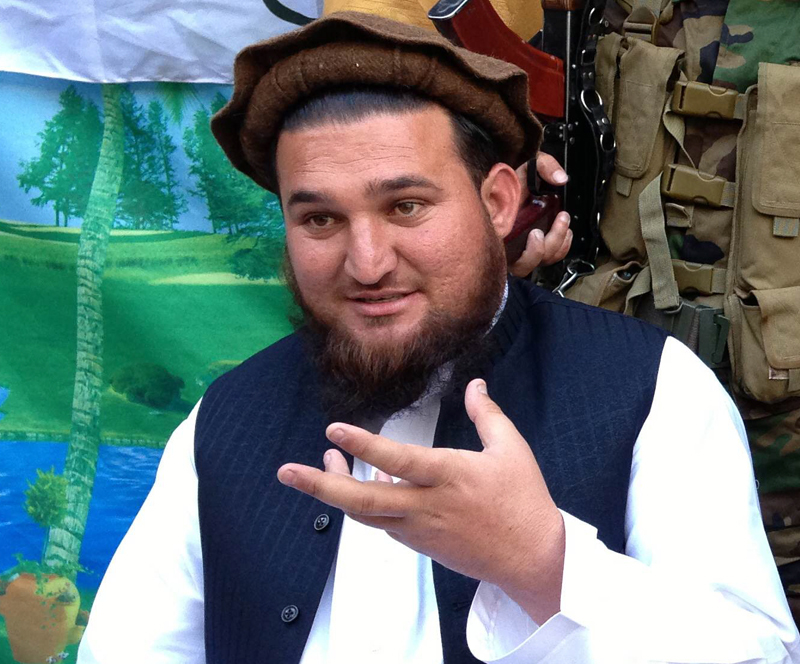 ---
ISLAMABAD: Senior leaders of Tehreek-e-Taliban Pakistan (TTP) have launched a splinter group over their "frustration at internal fighting, lack of coordination and mistrust among the leaders," a leader of the new group said on Tuesday.

Tehreek-e-Taliban Pakistan Jamaatul Ahrar is the second group formed after a powerful faction of the Mehsud faction of TTP parted ways with the group few months ago.

"We have formed a new group," former TTP spokesperson Ehsanullah Ehsan, who has also joined the new group, told The Express Tribune by the phone from an undisclosed location.

Explaining the reasons behind the formation of the new group, Ehsan said, "There was infighting. There had been no coordination and organisation. Lack of trust was another serious problem that forced us to launch our own group."

Qasim Khorasani, a founding member of TTP and head of the group in Malakand, has been nominated as chief of the new faction, Ehsan said.

He also claimed that the head of the TTP 'Shura", Qari Shakil Ahmad has also joined the new outfit. Shakil led the TTP delegation in peace talks with the government.

Omar Khalid Khorasani, the incumbent chief of the TTP Mohmand tribal region, is also part of the breakaway faction.

He further claimed that the group has support from the TTP's Mohmand, Bajaur, Peshawar, Charsadda and Orakzai groups.

Referring to the Afghan Taliban, the spokesperson said, "Our group will work on the pattern of Afghanistan's Islamic Emirate."

Ehsan said the new group will not include all those who were responsible for what he called weaknesses in the ranks of the TTP.

TTP is facing division at a time when the militant group is in disarray due to the ongoing military offensive in North Waziristan. Most TTP leaders have fled the region and are believed to have moved across the border into Afghanistan or other tribal regions.

The military says the operation in the tribal areas has killed nearly 700 local and foreign Taliban militants.


COMMENTS (6)
Comments are moderated and generally will be posted if they are on-topic and not abusive.
For more information, please see our Comments FAQ