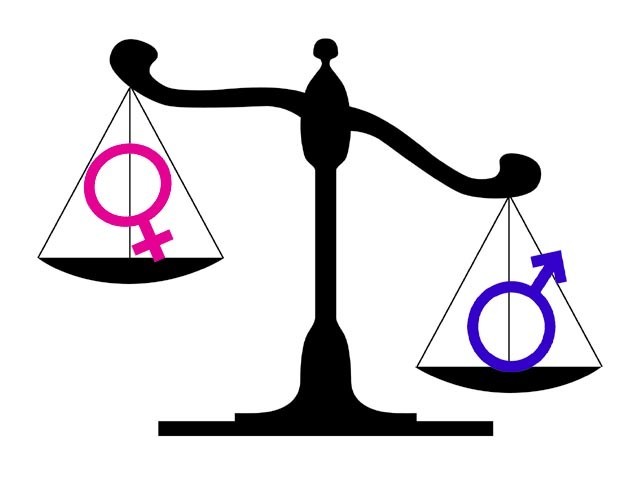 ---
LAHORE: HomeNet Pakistan's three-day National Grants Opening Meeting began here on Thursday. The meeting was held to improve collaboration with the 14 district-level partners of the Gender Equity Programme, an initiative by the USAID and Aurat Foundation. The partners shared their analyses of labour laws and their implications for women and discussed recommendations. The programme aims to alleviate the conditions of women labour force.

Participants at the meetings discussed various issues pertaining to women workers in Pakistan and their exclusion from the social security net.

GEP Training and Capacity Building Specialist Mahpara Ghauri said for the most past, society was organised around gender. This had created an artificial division in the roles of production and reproduction, she said. "The ideology of sexual division of labour has assigned women reproductive role as mothers and wives, confined to the boundaries of their houses, and men have assigned the productive role of breadwinners in the public arena."

This bias is reflected in Pakistan's existing labour laws and policies – they are blind towards women workers in general, she said. The conditions of women workers in the informal sector and those working at piecemeal rates are even more problematic as there are no formal laws or policies addressing them, she said.

Dr Javaid Iqbal Gill, a representative of the Labour Department, said labour laws in the country were biased against women and the government was working towards making them women-friendly. He referred to a gender-based survey of existing labour laws, which he had conducted recently, and said the law had very few provisions for women workers. "Most of these laws were drafted in times when it was hard to imagine women working in the public sphere," he said.

The participants said most women had no access to first-aid facilities, there were barely any anti-harassment committees in workplaces, employee retention rates were poor, women workers had no linkages with safety-nets, their right to association was compromised due to a lack of trade unions, transportation was available to few, their wages were far less compared to what their men colleagues earned for the same amount of work and maternity laws were applied partially or not at all.

Published in The Express Tribune, August 22nd, 2014.

 
COMMENTS
Comments are moderated and generally will be posted if they are on-topic and not abusive.
For more information, please see our Comments FAQ