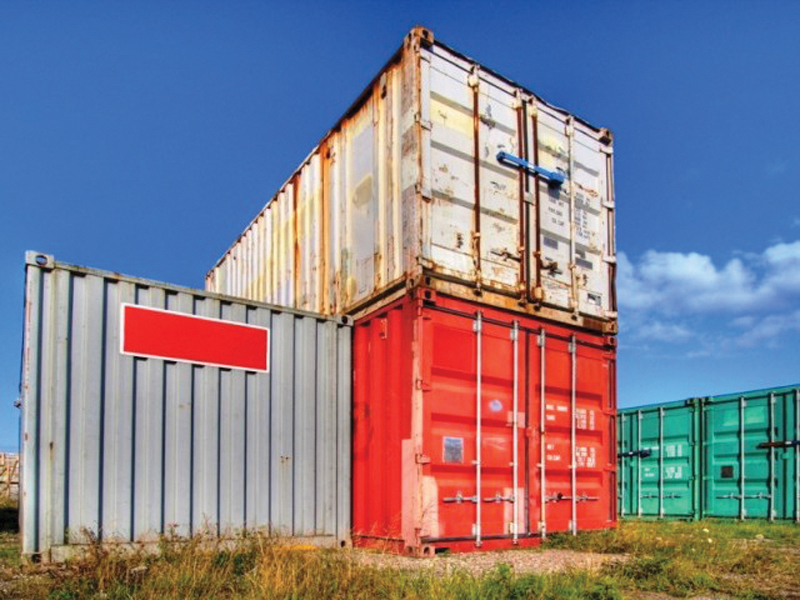 ---
KARACHI: The government would breathe a sigh of relief when the sit-ins in Islamabad end but consumers would be the ones to feel the heat afterward as prices are likely to rise considerably in Lahore, Islamabad and various other cities in Punjab.

Imran Khan-led PTI and Tahirul Qadri's PAT have been protesting against the government since Independence Day on August 14, managing to bring life almost to a standstill in the federal capital.

This has affected trucks carrying edibles and other essentials including medicines that have been stuck in the port city, officials said.




Truckers are agitated at the government and the opposition for seizure of the goods' containers and vehicles, which are being used as barriers in different cities, said Fazal Mannan, a leader of the United Goods Transporters' Alliance.

"We have had enough," said Mannan. "Despite an agreement with the government, signed two years ago, that no one will arbitrarily use our containers or our trucks, the practice goes on."

Pakistan's trucking business is mostly concentrated in the hands of small businessmen who own 4 to 10 trucks on average, according to the alliance. After the trucker lifts the container from the port, it becomes his responsibility.

"You need to go see the warehouses at Mauripur and SITE industrial estate where all the cargo is piling up. We have to pay for that," Mannan said. "A delay means additional cost and all that would ultimately have to be paid by consumers."

The alliance says at least 5,000 containers have been "forcefully taken away" by authorities to be used in blocking roads.

The problem involving the disruption of domestic logistics has its roots in poor law and order situation. During strikes, political confrontations and protests, trucks and goods would often bear the brunt of agitation. Old trucks, some of which are over 30 years old, are not insured.

In December 2012, all the major groupings of transporters joined hands and staged a two-week strike to pressurise the government for a permanent solution. It was agreed that the practice of utilising containers for blocking roads would be stopped.

Many containers have been damaged in the past two days as cranes run by unprofessional people were used to move them by protesters marching on against the government in Islamabad.

Truckers are now demanding that the government compensate them for the losses. The alliance is even considering staging a strike. Some leaders are even considering lodging police FIRs against opposition leaders who led the entire mess.

A freight forwarder said that shipping lines have raised the charges for containers in the last few days. "And not all of them are insured. It depends on the insurance policy if a political strife is covered. Otherwise, the truckers take the hit."

Published in The Express Tribune, August 22nd, 2014.

Like Business on Facebook, follow @TribuneBiz on Twitter to stay informed and join in the conversation.