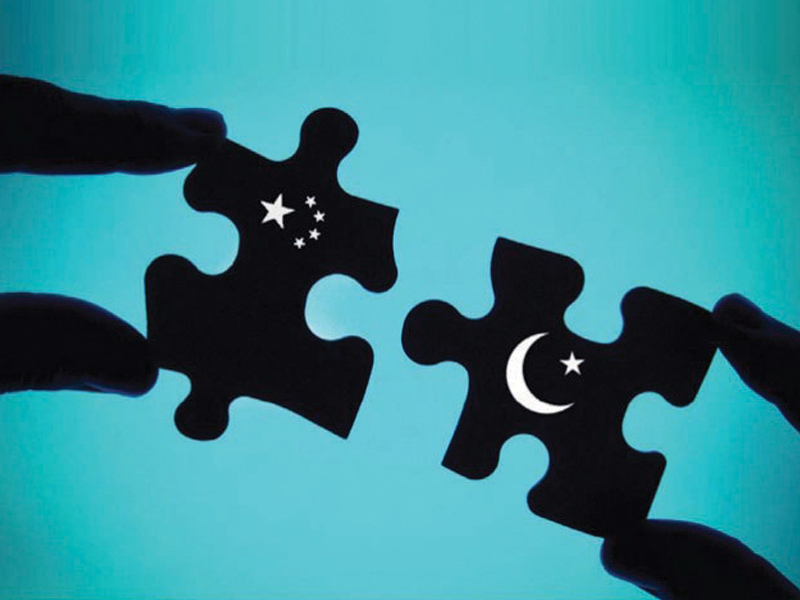 ---
KARACHI: Chinese officials have presented a specialised study on transport planning for the China-Pakistan Economic Corridor and expressed interest in Vision 2025, which was unveiled recently by the Ministry of Planning, Development and Reform, for benchmarking the projects associated with the corridor.

This was discussed in the second meeting of the Economic Corridor Joint Working Group on Transport Infrastructure, which met in Beijing on August 20-21.

Pakistan's delegation was headed by Babar Yaqoob, Secretary of the Ministry of Communications, while the Chinese side was led by Yang Zan, Director General of the Department of International Cooperation, Ministry of Transport.

Babar Yaqoob shared the progress of economic corridor projects and highlighted the milestones achieved so far. He underscored the need for early implementation of the projects by signing framework agreements.

He also highlighted Vision 2025 in terms of its relation to the economic corridor and hoped that the input provided during the deliberations would go a long way in making the upcoming Joint Coordination Committee (JCC) meeting a fruitful exercise.

Various projects of transport infrastructure related to the economic corridor came up for discussion in the working group meeting and the progress achieved ahead of the JCC deliberations, which would take place by the end of August.

The two sides undertook a comprehensive review of early harvest projects and expressed satisfaction, particularly over the progress made in the road, rail and port sectors. Transport planning, roadmap for future work and port-related matters were also discussed.

Focus was especially on the early harvest projects including Karakoram Highway, Karachi-Lahore motorway, Orange Line, Gwadar projects, Eastbay Expressway and capacity-building and training.

Both sides agreed to organise capacity-building training courses in the two countries over a three-year period from 2015 to 2017.

Published in The Express Tribune, August 22nd, 2014.

Like Business on Facebook, follow @TribuneBiz on Twitter to stay informed and join in the conversation.
COMMENTS
Comments are moderated and generally will be posted if they are on-topic and not abusive.
For more information, please see our Comments FAQ