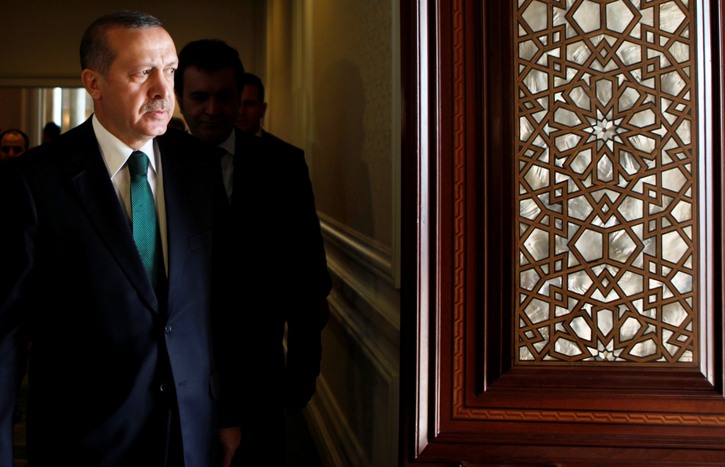 ---
ANKARA: Turkey's ruling party on Thursday chose Foreign Minister Ahmet Davutoglu to be the new prime minister and party leader to replace Recep Tayyip Erdogan when he takes the presidency on August 28, Erdogan announced.

Davutoglu's nomination will rubber-stamped by an extraordinary congress of the Justice and Development Party (AKP) on August 27 and he will take office a day later.

"The AKP's candidate for the party leadership on August 27 is foreign minister and member of parliament for Konya, Ahmet Davutoglu," Erdogan said after a meeting of the AKP executive committee.