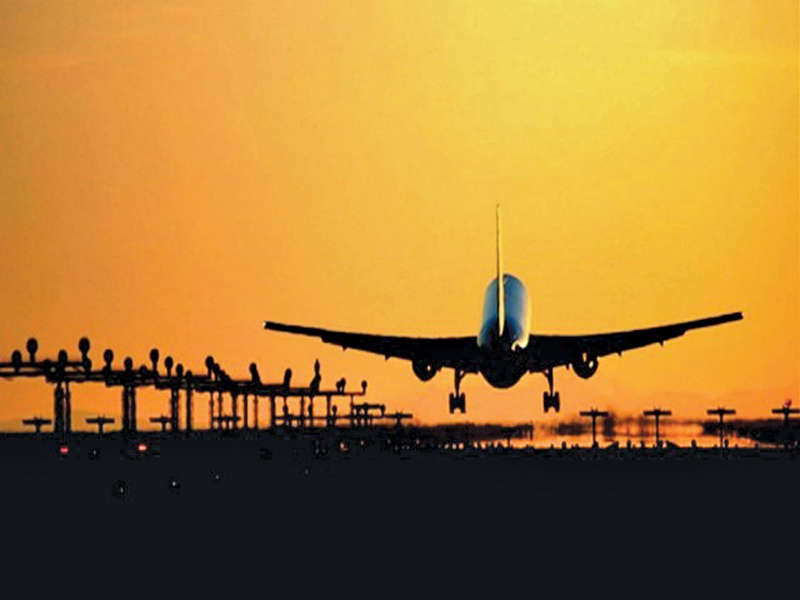 ---
PESHAWAR:



Hajj flights out of Bacha Khan Internatinal Airport (BKIA) will start on August 28, with nearly 30,000 pilgrims expected to travel to Saudi Arabia, authorities told The Express Tribune on Thursday.




An official said that over 13,000 pilgrims, picked for the more economical government Hajj quota through a draw, will travel to the kingdom on 47 flights. Out of these flights, PIA will fly 20, Saudi Airlines 17 and Shaheen Air 10. However, there is concern over the shortage of aircrafts in the national carrier's fleet.

He added that more than 16,000 others will take Emirates, Qatar and other airlines after making their arrangements through private tour operators. The official pointed out that the government quota had been reduced for this year.




He said that previously, 60% of the passengers could travel on the government quota, while 40% had to use private tour operators. However, the ratios were reversed for 2014.

Civil Aviation Authority (CAA) officials said their director general was expected to soon visit BKIA to review all the arrangements to facilitate the pilgrims.

Shortage of fleet

PIA has already reduced its flights from BKIA reportedly due to security concerns. However, airline officials cited the shortage of aircraft as the main reason, adding that some planes had been dedicated to Hajj operations.

"Reduced operations are not restricted to Khyber-Pakhtunkhwa, but have affected the whole country," an official said while requesting anonymity.

On August 9, airport sources claimed PIA started reducing its operations out of BKIA due to differences between the federal and provincial governments. They said flights had decreased by around 70% in recent times.

The Pakistan Tehreek-e-Insaf (PTI) leadership expressed concern and believed PIA's reduction of flights out of the city was political victimisation and not a result of security concerns.

"It has nothing to do with militancy. International airlines have resumed their operations. Like the electricity issue, the federal government is plotting against the PTI," said PTI's spokesperson and advisor to K-P chief minister, Ishtiaq Urmar.

Almost all international airlines suspended their operations out of BKIA following the attack on PIA Flight PK-756 on June 24. However, a majority of them resumed flights soon after.

Published in The Express Tribune, August 22nd, 2014.