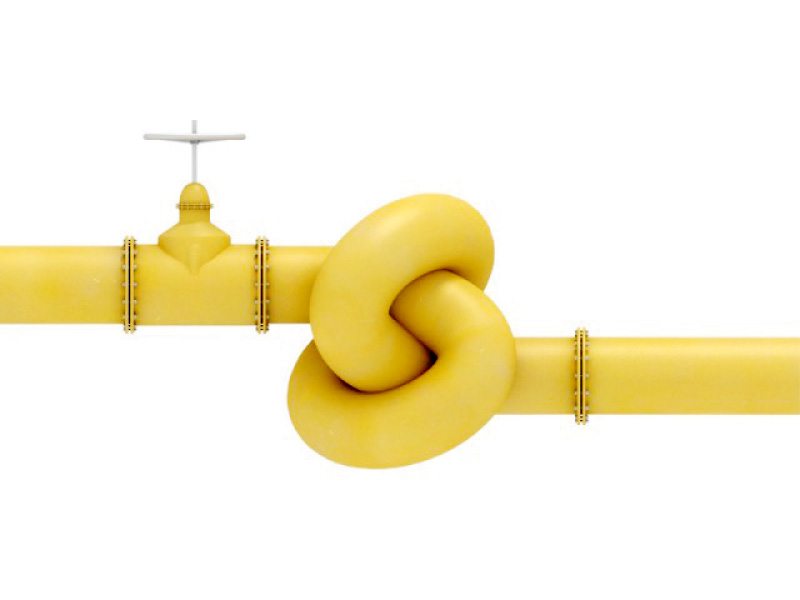 ---
PESHAWAR: Iranian Consul General in Peshawar Hasan Darwish Wand has said unknown foreign elements who do not wish to see a prosperous and peaceful Pakistan are involved in terrorism in the country.

Talking during Peshawar Press Club's Guest Hour Programme on Thursday, Wand said he has spent more than three and a half years in Peshawar and found the people of Khyber-Pakhtunkhwa most respectful and hospitable.




"We had only read in books about the hospitality of the Pukhtuns but after spending time in Peshawar, I am witness to the hospitality of Pukhtuns." The relationship between Pakistan and Iran is enhanced day by day and both the countries have a similar culture, civilization and religion, said Wand.

The consul general said unknown foreign elements are involved in terrorist activities in Pakistan. "Both [Iran and Pakistan] have similar enemies and they should work together to end the conspiracy against the countries."

To a question about the Pak-Iran Gas Pipeline Project, Wand said, "So far Iran has invested Rs300 million on this project but Pakistan has not shown a keen interest in it."

Wand said Iran wants to work on different projects for the improvement of culture activities in Pakistan.  Commenting on the Afghan Presidential election, he said Iran wants a peaceful Afghanistan, and will help and support who ever emerges president.

Published in The Express Tribune, August 22nd, 2014.