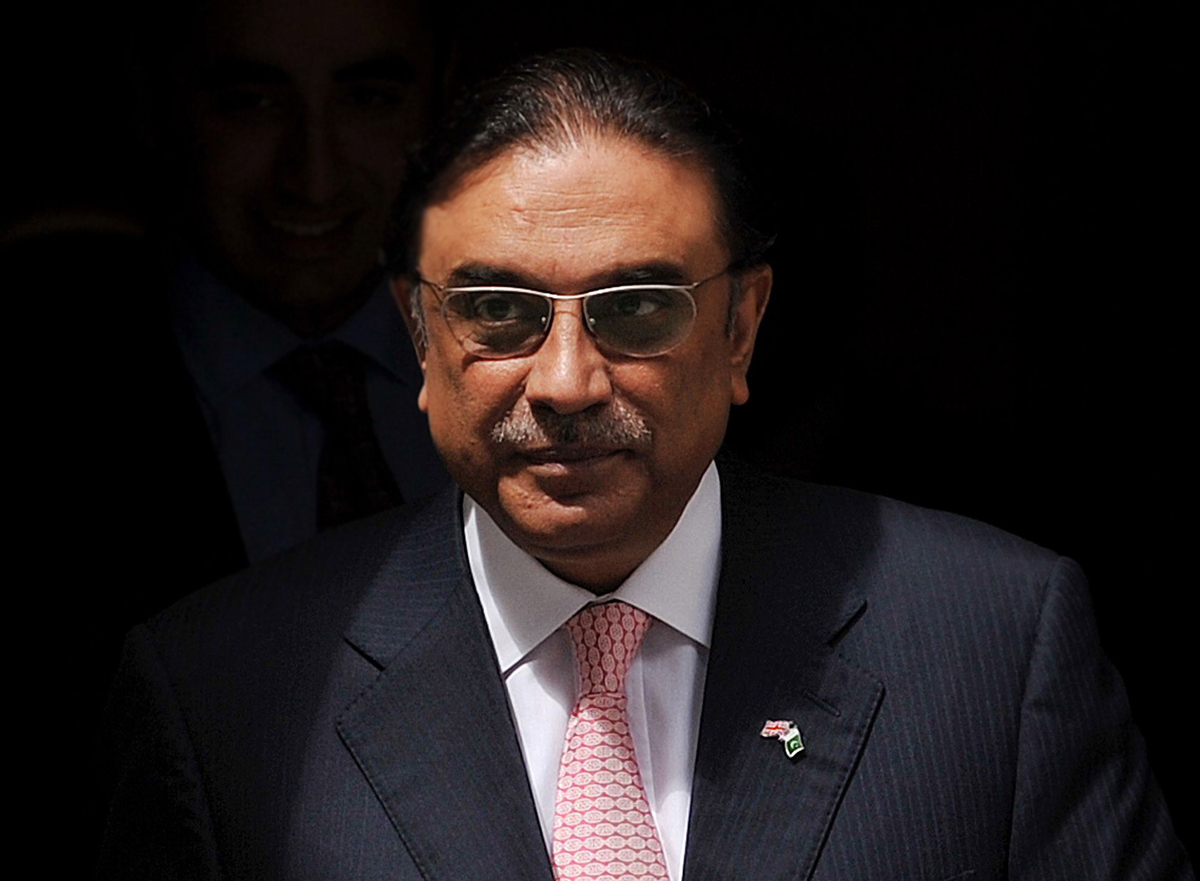 ---
KARACHI: The Pakistan Peoples Party (PPP) has expressed concern over what they termed the "short-sighted" and "high-handed" tactics of the government in dealing with the long marchers, led by the Pakistan Tehreek-e-Insaf and the Pakistan Awami Tehreek, in Islamabad.

The largest opposition party held a meeting in Dubai to discuss the country's political situation late Wednesday night, and urged all parties involved to resolve their issues without recourse to violence and disruption of public life.

During the meeting, was jointly chaired by Co-Chairperson of the PPP Asif Ali Zardari and Patron-in-chief Bilawal Bhutto, Zardari stressed that the current political crisis be addressed through dialogue and within the framework of the Constitution.

The meeting also condemned the murders in Model Town, Lahore, on June 17, 2014, and demanded that an FIR be expeditiously registered in accordance with the law.

The party observed that any unconstitutional path taken to resolve the current stalemate would be detrimental to the future of democracy and stability in Pakistan.

The co-chairman noted with concern that instead of focusing on providing relief to a million citizens of North Waziristan, who have been displaced following the ongoing military offensive in the region, both the provincial and federal governments have entangled themselves and Pakistan in a protracted dispute that was eminently avoidable.

He lauded the services and sacrifices of the brave soldiers who were fighting on the front lines of terrorism, and hoped that the country would soon be rid of this menace.

During the meeting, party members said that the long overdue electoral reforms should be taken up by a parliamentary committee to and completed after broad consultation, within a stipulated time frame.

PPP leaders also demanded that the kidnapped sons of Yousaf Raza Gilani and late Punjab governor Salmaan Taseer be recovered as soon as possible.

Zardari valorised the services of Gilani, and his family's sacrifices in support of the party as well as democracy. The party recalled the sacrifices made by its leaders,  Zulfiqar Ali Bhutto and Benazir Bhutto, and innumerable party workers who laid down their lives in order keep democracy alive in Pakistan.
COMMENTS (13)
Comments are moderated and generally will be posted if they are on-topic and not abusive.
For more information, please see our Comments FAQ