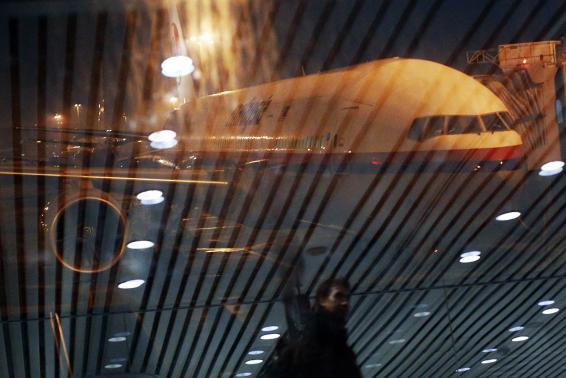 ---
KUALA LUMPUR:



The Malaysian police are looking for a suspect, a Pakistani, for allegedly stealing from the accounts of people who were aboard missing flight MH370. The suspect is believed to have had some of the money deposited into his bank account through an online transfer.






The search is part of an investigation in which a Malaysian bank officer and her husband were charged on Wednesday with forgery, theft and other offences after allegedly stealing more than $30,000 from accounts of four people aboard MH370.




Nur Shila Kanan and her mechanic husband Basheer Ahmad Maula Sahul Hameed pleaded not guilty in a Kuala Lumpur court to a total of 16 charges, their lawyer Hakeem Aiman Affandi said.


The couple are alleged to have withdrawn a total of 110,643 ringgit from the accounts of two Malaysians and two Chinese nationals who were on the Malaysia Airlines flight. The withdrawals were allegedly made via ATMs and electronic transfers between May 14 and July 8, Hakeem added.

Published in The Express Tribune, August 21st, 2014.
COMMENTS (16)
Comments are moderated and generally will be posted if they are on-topic and not abusive.
For more information, please see our Comments FAQ