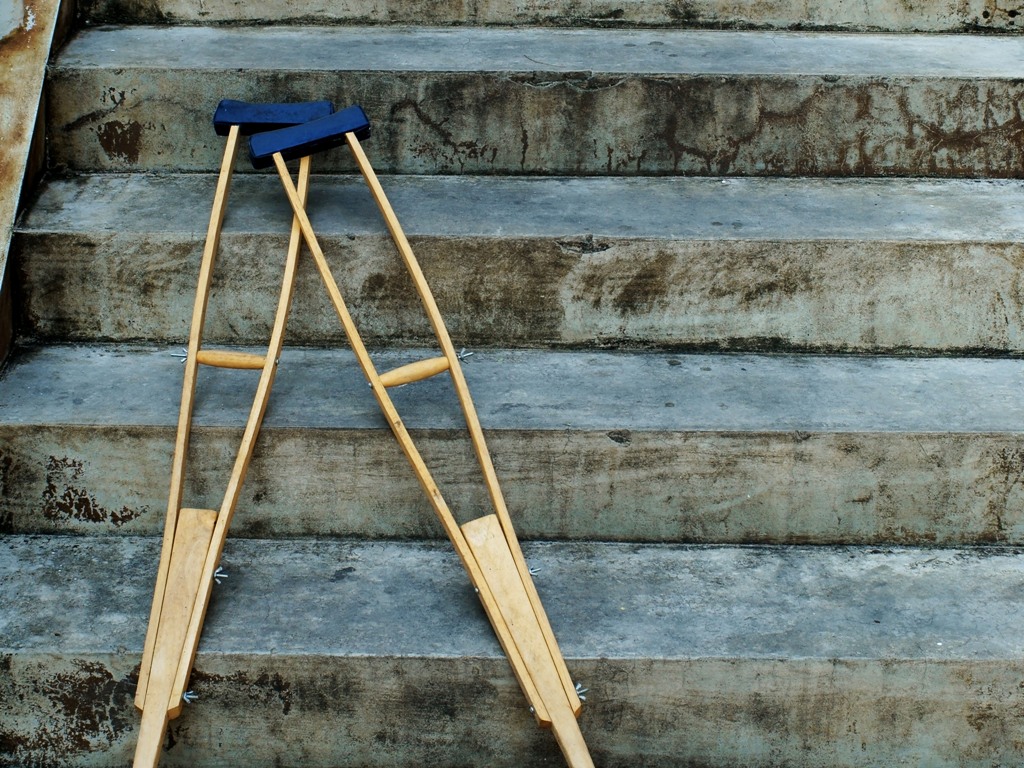 ---
PESHAWAR: Two cases of type-1 poliovirus have been reported in Pakistan, raising the total number of polio cases this year in Pakistan to 117.

According to the National Institute of Health (NIH) in Islamabad, one case surfaced from Bara in Khyber Agency and other in Landhi Town in Karachi.

The first polio victim is a 16-month-old girl named Laiba, resident of Shaheedo village in Milward area. Sources say the victim did not receive the polio vaccine.

Meanwhile, officials of the Extended Programme on Immunisation (EPI) have confirmed that Ahmed, one-year-old son of Zakir Shah, resident of Mansehra Colony in Karachi, is suffering from polio because his parents resisted efforts by polio workers to vaccinate him.

"There will be more cases of polio," EPI's provincial head Dr Mazhar Khamisani warned. "With the arrival of IDPs from North Waziristan, the likelihood of a polio outbreak cases has increased significantly."

Published in The Express Tribune, August 20th, 2014.