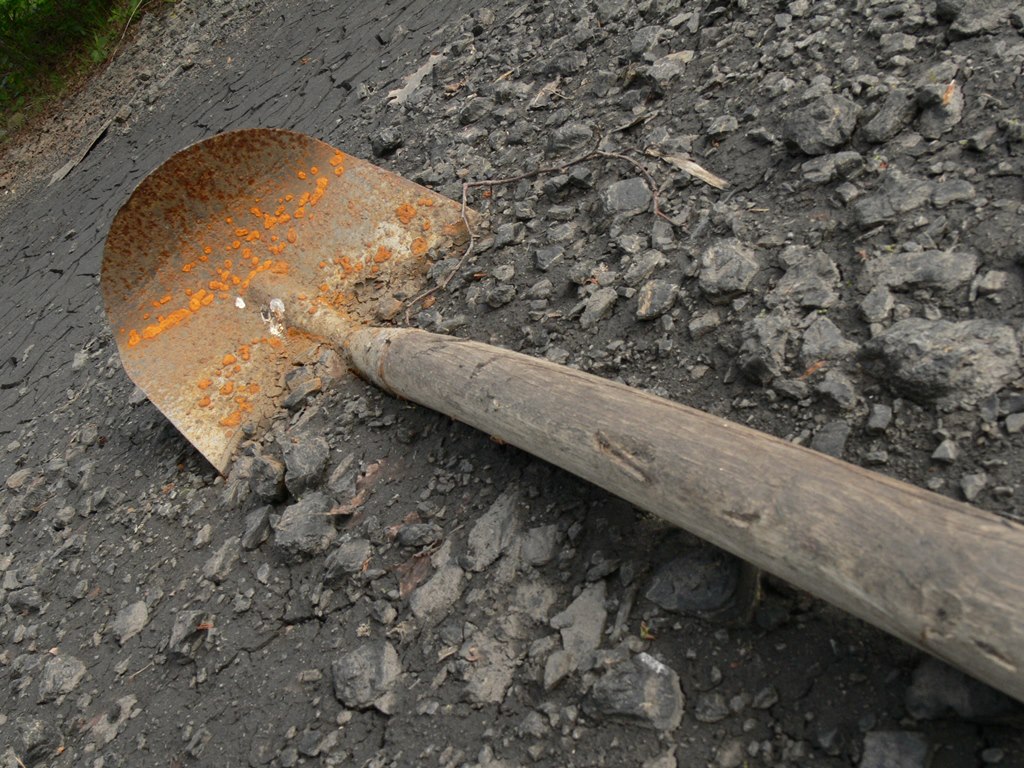 ---
QUETTA:



There is not enough evidence to establish a case against any group or individual in the discovery of mass graves from the Tutak area of Khuzdar district of Balochistan, according to a judicial commission report made public by the Balochistan government. The report adds that the Pakistan Army, agencies and government were not involved in the incident.




Circumstances suggest that a local tribal elder Shafiq Mengal, son of former state minister Naseer Mengal, could be responsible for the deaths, the commission stated, pointing to statements of witnesses. Shafiq has denied all accusations, saying they are politically motivated.

"At least 37 witnesses recorded their statements against Shafiq Mengal and his people, accusing them of being responsible for the tragic incident," Home Secretary Akbar Durrani told The Express Tribune.

According to the report, at least 17 decomposed bodies were found from four different unmarked graves in Tutak after a shepherd spotted human remains here on January 17. The bodies were three to eight months old. DNA test results have yet to be returned from Lahore to ascertain the identities of the victims. Two bodies have reportedly been identified from evidence found at the scene.

The provincial government had formed a judicial commission, headed by Justice Noor Miskanzai of the Balochistan High Court. "The commission recorded the statements of 38 witnesses. No one recorded a statement against the army, secret agencies and the government. They did not accuse them of being involved in this heinous crime. On the contrary, there is enough evidence to suggest that the army, spy agencies and the government were not involved in this incident," the report stated.

The commission said it was the failure of the government and local administration that such a gruesome incident took place. The commission recommended that the government take legal action against the local administration deputed here at the time of the graves' discovery.

The commission recommended the government improve security arrangements in Khuzdar and send forces to eliminate 'no-go areas' like Tutak Sardari Shaher, an area in Khuzdar. "The government should strengthen the local administration and improve intelligence-sharing so such an incident cannot be repeated," the report stated.

Speaking to The Express Tribune, Shafiq Mengal said it was ironic that there was no evidence and still he was being implicated in the case.  "The government is trying to implicate me in missing persons' cases," he said. "The establishment wants to make me a scapegoat," he said. "How could one implicate a politician in such a serious case without concrete evidence?"

Vice Chairman of Voice for Baloch Missing Persons (VFBMO) Mama Qadir said there were 70 people who had been tortured, killed and buried in Khuzdar. "How could any group kill 70 people without the help of the government and its functionaries?" he said.

Published in The Express Tribune, August 20th, 2014.
COMMENTS (5)
Comments are moderated and generally will be posted if they are on-topic and not abusive.
For more information, please see our Comments FAQ