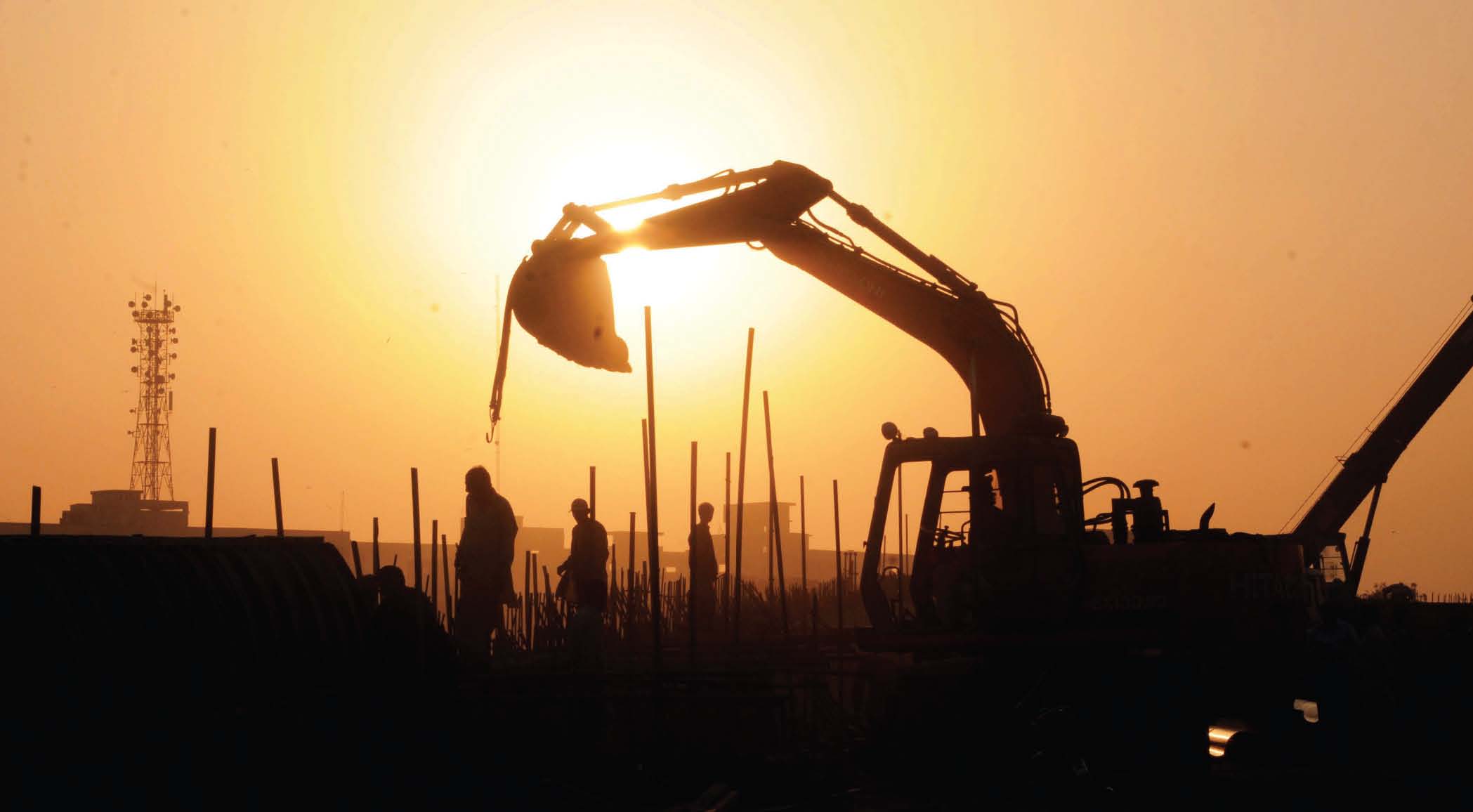 ---
ISLAMABAD: The Capital Development Authority (CDA) on Tuesday set September 10 as the deadline for construction of sectors I-15 and I-12, informed an official of the civic agency.

The decision was taken during a meeting of the progress monitoring committee which oversees CDA's projects and was chaired by CDA Chairman Maroof Afzal.

During the meeting, participants discussed various projects with a special focus on the development of sectors I-15 and I-12 and set September 10 as the deadline for the construction of the sectors.

The CDA chairman also directed officials to complete the PC-1 of sectors D-14, D-15 and D-16, informed an official. "A deadline of September10 has been set to finalise PC-1 of the projects so work on new residential sectors could be initiated," said CDA Member Administration Amer Ali Ahmed.

CDA could not develop new residential sectors despite the increase in the population of the federal capital. Moreover, due to a huge influx of people from other parts of the country, property prices in the capital have sky rocketed.

The committee also reviewed other projects being executed by CDA, including Kuri Model Village, alignment of 7th Avenue and an underground plaza at Jinnah Super.

During the meeting, the chairman was informed of hurdles regarding the alignment of 7th Avenue as its PC-1 is still incomplete due to a private graveyard situated in Shah Allah Ditta.

The participants of the meeting informed the chairman that CDA is trying to negotiate with locals of Shah Allah Ditta and hope the issue would be resolved soon.

It was also informed that PC-1 of Kuri Model Village is still in process, however, Afzal directed the official to complete PC-1 of the project by August 31.

The participants also briefed the chairman that a tender has been announced for the underground parking plaza at Jinnah Super at a cost of Rs30 million and will be completed in nine months. Besides, an interchange is being made on Kashmir Highway, the chairman was informed. Afzal directed the authority officials to complete the PC-1 of the project immediately so work on it too could begin.

Published in The Express Tribune, August 20th,2014.