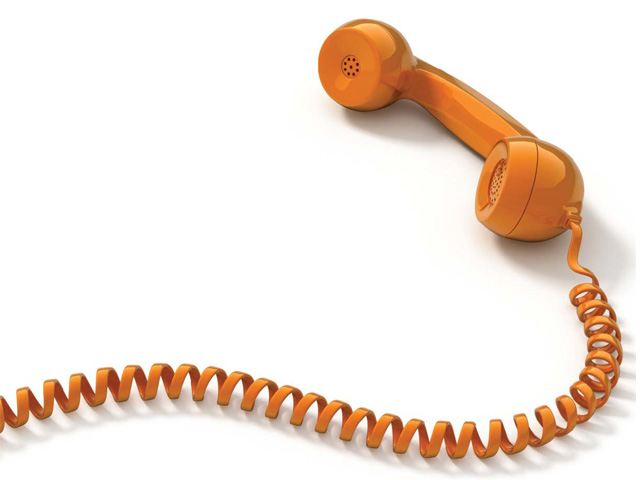 ---
PESHAWAR:



The Khyber-Pakhtunkhwa (K-P) Home and Tribal Affairs dept has decided to set up a Grievances Resolution Centre (GRC) which will provide the general public an alternate justice system to allow anonymity, home department officials told The Express Tribune on Monday.




The GRC will be a joint venture as members of the police, prosecution and prison departments will be part of the centre. An official who was not authorised to speak to the media said commissioners and deputy commissioners will also be entitled to entertain the public's complaints.




"Mostly people fear the consequences of lodging a complaint with the police and so stay silent but GRC is a platform where your name will be kept confidential and action will be taken based on your complaint," said the official. "The aggrieved party will get justice."

While focusing on "life-threatening" problems, the GRC will also take note of obstructions in administration of processes, such as delays in the registration of FIRs, verification of national identity cards and procurement of domiciles. The official added that "other malpractices" will also be noted.

The prosecution department will deal with complaints related to delays in the submission of challans or issues related to witnesses in court, said the home department official. "If a [legal] complainant feels his case is not being dealt with accordingly or is being delayed, he can file a complaint with the GRC."

In addition, the GRC will also provide assistance to those whose prison release documents are delayed, said the official. He added commissioners and deputy commissioners will look into issues related to domiciles and the issuance of arms licences.

He said the draft has been prepared and will soon be notified by the home department.

Secretary Home and Tribal Affairs Syed Akhtar Ali Shah confirmed the development to The Express Tribune. The success of the Dispute Resolution Committee (DRC), whereby small disputes are resolved without any delay and additional cost, prompted the government to facilitate the general public further, "specifically in life-threatening cases," added Shah.

"Yes, I know there are many people who think twice before lodging a complaint against another person and that is when this [GRC] platform can be approached," said Shah. "The complainant's identity will never be disclosed."

"You just file a complaint, the rest is the job of the relevant officers," said Shah.

The GRC does not undermine the police or reflect on its shortcomings, he said, but the GRC will further facilitate the general public. "There will be representatives of the general public on the GRC," said the home secretary.

This centre is initially being launched at the home department level.

The DRC which deals with local disputes is also a home department initiative. Once the dispute is brought to the DRC's attention, it is resolved on the spot by a three-member committee in the presence of the aggrieved parties.

Published in The Express Tribune, August 19th,2014.