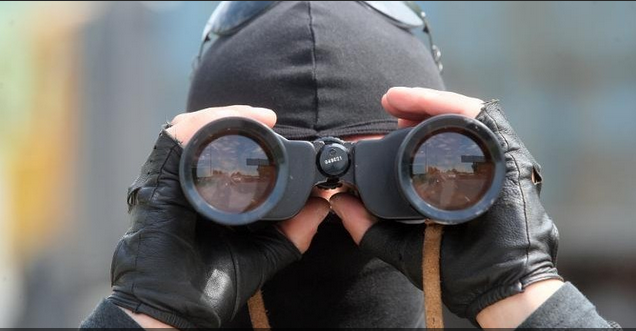 ---
ANKARA: Turkey said it had summoned the German ambassador on Monday (Aug 18) to demand an explanation for reports that Berlin has been spying on the country for years. German weekly Der Spiegel reported on Sunday that the country's BND secret service had spied on Turkey since 2009 and had listened in on at least one telephone conversation of US Secretary of State John Kerry.

Ambassador Eberhard Pohl was asked to provide a "formal and satisfactory explanation" over the reports and was told that if the claims were true, Germany should "immediately stop any spying activity targeting Turkey", the ministry said in a statement.

"Such practices would not be acceptable in an environment that requires mutual trust and respect between friends and allies," the ministry said. "If the allegations have the slightest element of truth, it would create a serious situation that would need to be explained by Germany."

However Martin Schaefer, a spokesperson for the German Foreign Ministry, said that the ambassador had not been summoned but "invited" to the Turkish foreign ministry for "discussion". "The discussion took place in a friendly atmosphere... It was to explain to the Turkish authorities what was published in the German media," he told AFP.




Citing a confidential document, the magazine said that the German government had chosen NATO ally Turkey as a top target for intelligence gathering in 2009. Germany itself was outraged by revelations last year that US intelligence had allegedly eavesdropped on Chancellor Angela Merkel's conversations.


COMMENTS
Comments are moderated and generally will be posted if they are on-topic and not abusive.
For more information, please see our Comments FAQ