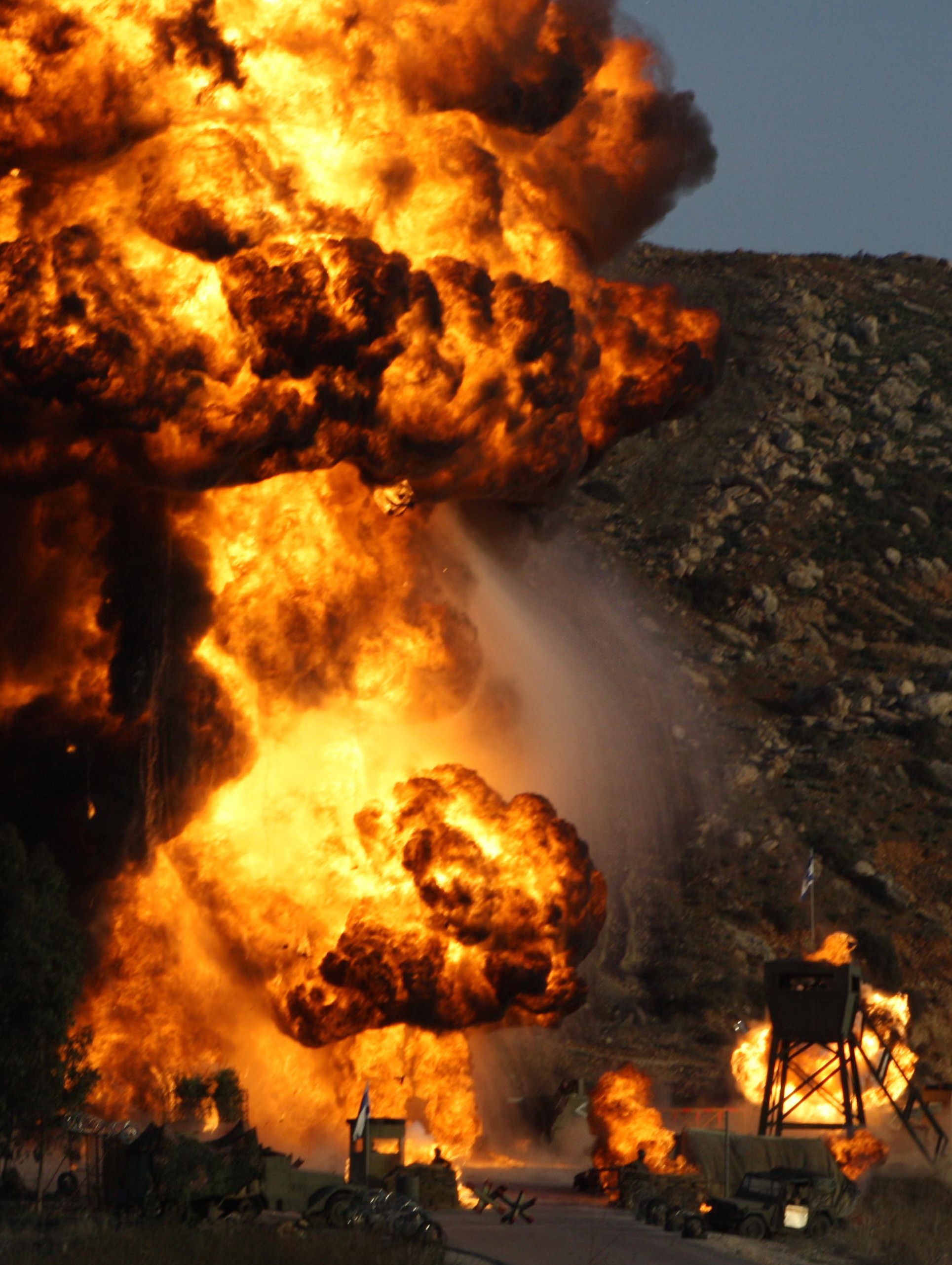 ---
BEIRUT: Syrian war planes bombed positions belonging to the militant Islamic State (IS) group in the northern province of Raqa for a second day on Monday, a monitoring group said.

On Sunday, regime planes killed 31 militants and eight civilians in an unprecedented wave of aerial bombardment against the group in its Raqa bastion.

The bombing continued on Monday, according to the Syrian Observatory for Human Rights, with at least 14 raids against militant positions.

There was no immediate death toll in the renewed bombing.

Three raids targeted the area around the town of Tabqa in western Raqa and four hit near the Tabqa military airport, the only remaining regime-held position in the province.

The other seven strikes hit sites inside Raqa city, the provincial capital.

The raids involved the use of precision weapons rather than the explosive-packed barrel bombs that the regime has deployed to deadly effect in Aleppo province and elsewhere.

Barrel bombs have been criticised for being indiscriminate and killing civilians.

The Syrian raids come as the US carries out air strikes against the IS  just across the border in neighbouring Iraq.

The US strikes are intended to limit the advance of IS militants who have seized large swathes of territory in both Iraq and Syria, declaring an Islamic "caliphate."

The group emerged from al Qaeda's one-time Iraq affiliate, but has since broken with that organisation and grown into a cross-border militant group.

It has been battling rival opposition fighters in Syria since early January, after a backlash because of the group's abuses against civilians and rebels, and its bid to dominate captured territory.
COMMENTS
Comments are moderated and generally will be posted if they are on-topic and not abusive.
For more information, please see our Comments FAQ