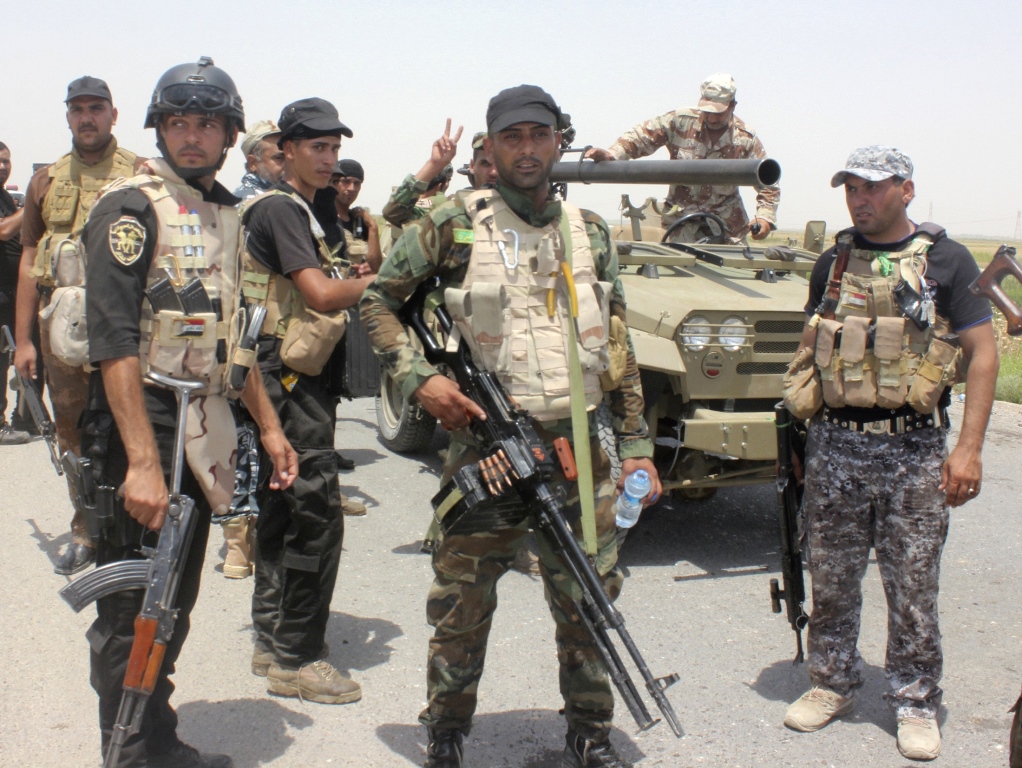 ---
AL-QOSH: Iraqi Kurdish peshmerga forces backed by US air strikes on Sunday retook the country's largest dam from jihadist militants who seized it the previous week, officials said.

"Mosul Dam was liberated completely," Ali Awni, an official from Iraq's main Kurdish party, told AFP, adding that fighting was now taking place in the nearby Tal Kayf area.

A peshmerga officer and another political party official also confirmed that Kurdish forces were in control of Mosul Dam, which provides electricity and irrigation water for farming to large areas of Iraq's northern Nineveh province.

The recapture of the dam marks the biggest major prize won back from the Islamic State fighters since they launched their sweeping offensive in northern Iraq in early June.

The offensive swept federal security forces aside, clearing the way for Kurdish troops to take control of disputed northern territory they want to incorporate into their three-province autonomous region.

The jihadists launched a renewed drive in northern Iraq earlier this month, pushing back the Kurdish forces and taking control of Mosul Dam on August 7.

But the peshmerga have begun to restore some ground with support from US warplanes and drones. As a result,  the peshmerga fighters have tried to claw back the ground they lost since the start of August.

The dam on the Tigris provides electricity to much of the region, and is crucial to irrigation in vast farming areas in Nineveh province.

The recapture of Mosul dam would be one of the most significant achievements in a fightback that is also getting international material support.

Published in The Express Tribune, August 18th,2014.
COMMENTS
Comments are moderated and generally will be posted if they are on-topic and not abusive.
For more information, please see our Comments FAQ