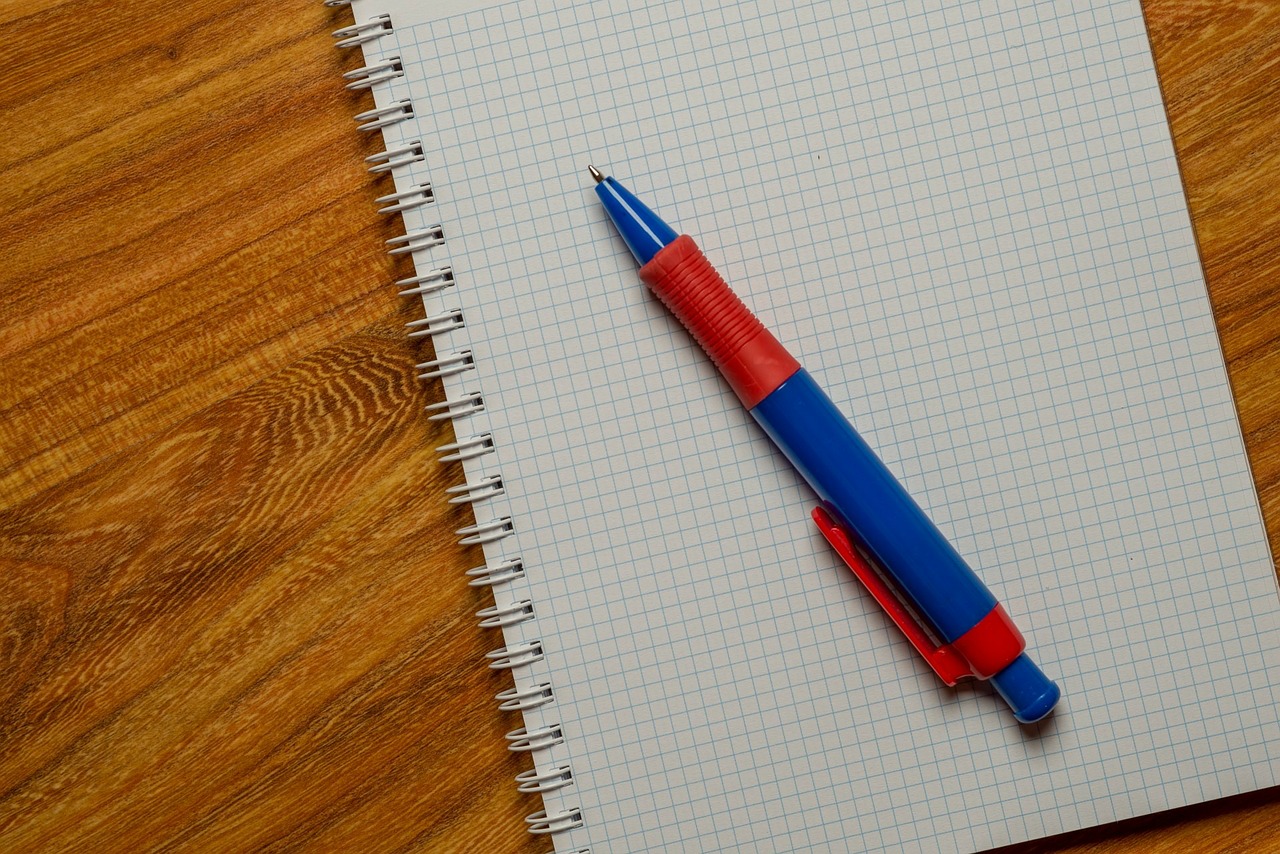 ---
LAHORE: Schools across the province will reopen on Monday (today) after summer vacations.

Schools were earlier scheduled to open on August 11 but the School Education Department had extended the vacation for a week.

Today is the second time schools are reopening after the summer break that started on June 1.

The government had had ordered that classes be resumed on August 11 although there were security concerns due to Azadi and Inqilab Marches of the Pakistan Tehreek-i-Insaf and Pakistan Awami Tehreek.

No reason was given for the extension but School Education Department Deputy Secretary Mushtaq Sial had said the department could change the date when necessary.

Executive District Officer Pervaiz Akhtar had said the government might change the schedule in view of the law and order situation.

Private schools had initially announced to reopen after August 14 in line with a School Education Department notification issued in February.

The All Pakistan Private Schools Management Association too revised the date last week asking schools to resume classes on August 18 instead of August 15.

The School Education Department issued a notification on June 11 stating that public and private schools would observe summer vacations until August 17.

The Punjab Teachers' Union (PTU) had welcomed the decision.

PTU General Secretary Rana Liaquat Ali had said the shortage of fuel and public transport and the political environment had been causing inconvenience for teachers and students.

Ali told The Express Tribune they were expecting a good attendance at schools today.

Published in The Express Tribune, August 18th,2014.

 
COMMENTS
Comments are moderated and generally will be posted if they are on-topic and not abusive.
For more information, please see our Comments FAQ