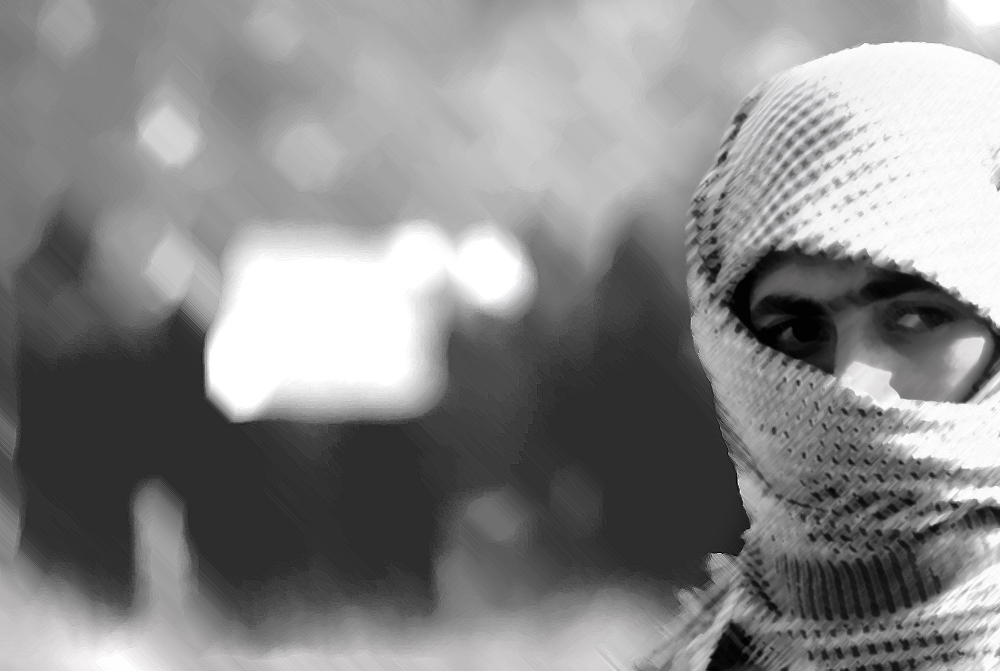 ---
LASHKAR GAH: After months of intense fighting in southern Afghanistan — where hundreds of Taliban fighters have battered Afghan troops in daily attacks — the Special Forces commander in Helmand province is seeking a deal with the insurgents.

Hundreds of US and British soldiers have been killed and wounded in the region over years of fighting. But now it is the Afghans who are in charge of security as most foreign troops prepare to withdraw from the country by the end of this year.




"Based on my contacts with Taliban and tribal elders I have already started talks," Afghan Special Forces commander General Asadullah Shirzad, told journalists on Thursday, referring to his efforts in the province's Sangin district. He added that while the security situation in Sangin has improved, more time is needed to find a suitable solution to bring peace to the province.

Shirzad declined to give details of his negotiations but said he hoped to extend talks across the province once calm had been restored in Sangin.

Taliban spokesman Qari Yousuf Ahmadi denied any negotiations with security forces in the province and said that the Afghan Taliban did not plan to engage in talks at this stage.

The battle for Helmand has contributed to a troubling security outlook for Afghanistan where the hardline Taliban – who were in power from 1996 to 2001 – are seeking to oust foreign forces.

In June, as many as 800 Taliban fighters were involved in some assaults on government offices and police outposts in Sangin. Afghan forces say they have killed 400 Taliban across Helmand since then.




The government does not provide figures for its casualties. The deputy commander for the army corps stationed in three southern provinces including Helmand, General Ghulam Farooq Parwani, claimed his forces would continue fighting the Taliban, but he did not deny talks had commenced.

Published in The Express Tribune, August 16th,2014.