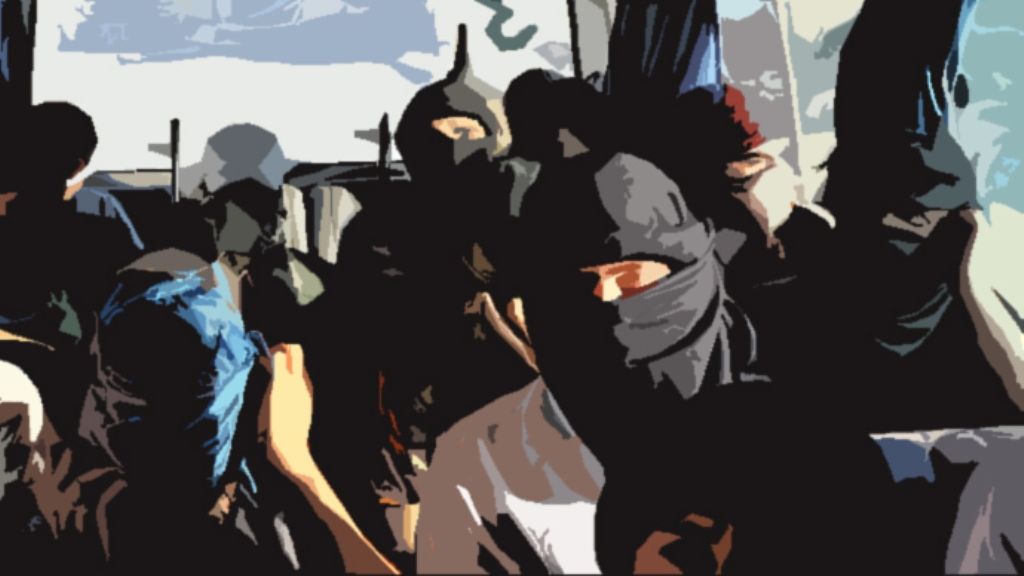 ---
BARA:



At least four suspected militants were killed Thursday night when security forces targeted a vehicle with rockets and mortars at Fort Saloop area of Bara, Khyber Agency.




Political administration officials said security personnel at Fort Saloop signalled a vehicle to stop, but its occupants ignored them and accelerated. In response, security personnel shot back at them and also fired rockets and mortar shells, as a result of which the vehicle caught fire, killing all four men inside.

Though the identity of the dead militants could not be ascertained immediately, a political administration official said they belonged to the Tehreek-e-Taliban Jangraiz Group. This faction of the TTP is active in areas bordering Khyber Agency and Peshawar since a long time. Besides its involvement in criminal acts, especially targeted killings, extortion and kidnapping for ransom, the Jangraiz Group is also known for deadly attacks on security forces and government installations.

So far, there has been no confirmation of official claims from independent sources due to lack of media access in this part of the tribal region. However, local tribesmen confirmed the presence of militants for the last several months.

According to the tribesmen, the militants are not only engaged in regrouping but are also planning to resume their activities.

In certain parts of Khyber Agency, including the border region of Landikotal, security forces are engaged in search operation against militants. In Jamrud tehsil, militants introducing themselves as the Abdullah Ezzam Brigade are targeting trucks and trailer transporting supplies to foreign troops stationed in Afghanistan.

Published in The Express Tribune, August 16th, 2014.