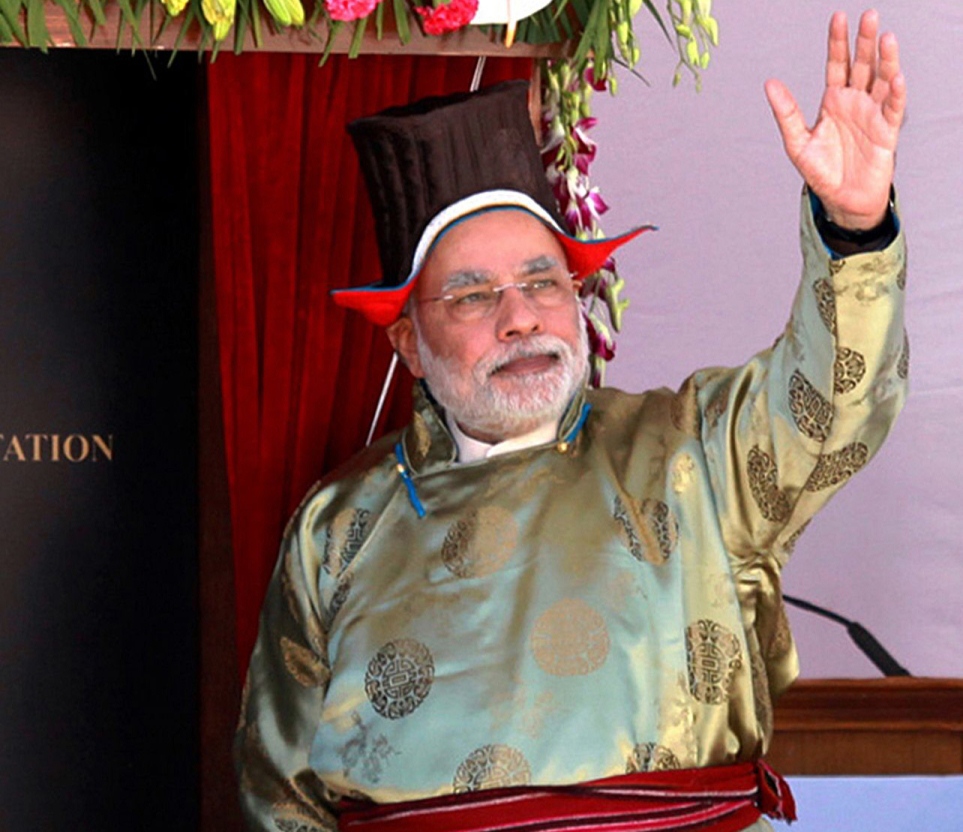 ---
The recently-elected Indian Prime Minister, Narendra Modi, has an unfortunate way with words sometimes, and his most recent pronouncements that Pakistan is waging a proxy war in Kashmir are at the upper end of the scale of unfortunate-ness. Prime Minister Modi was visiting Kargil, site of the bloody 1999 conflict between the two countries. Recent days have seen a heating up of the Line of Control (LoC), with ceasefire violations and accusations thereof flying back and forth. Adding an accelerant to a smouldering fire does nothing for the health of bilateral relations.

It is likely that Prime Minister Modi was speaking for domestic consumption, but as has been noted in the recent past, his words carry across borders and hit targets that were not in the original firing line. India has consistently and for years accused Pakistan of funding and supporting in other ways, militant groups that operate in occupied Kashmir. Successive Pakistan governments have denied this and the truth will lie somewhere in the gaps in the rhetoric.

The Pakistan Foreign Office on August 13 issued a statement to the effect that Prime Minister Modi's words were "most unfortunate"; and an outbreak of peace seems as distant as ever. Both sides have vast armies and defence budgets, largely targeted at maintaining a posture that neither ever wants to decay to the point at which another war is fought. Both sides have much to benefit from by way of a peace dividend, but neither seem able to agree to make the jump together that would enable a dialling back of the negativity and an advancement of trade and investment. Releases of fishermen are welcome, but little more than a sideshow. The key issue is the Kashmir dispute, which is no closer to resolution today than it was at Partition; and there has been no serious sustained effort to untangle it for many years. A consequence of that is that positions have become institutionalised and the 'wiggle room' that is essential to effective diplomacy gets ever tighter. 'Unfortunate' words are just that, and sadly can never be unspoken.

Published in The Express Tribune, August 16th, 2014.

Like Opinion & Editorial on Facebook, follow @ETOpEd on Twitter to receive all updates on all our daily pieces.
COMMENTS (7)
Comments are moderated and generally will be posted if they are on-topic and not abusive.
For more information, please see our Comments FAQ