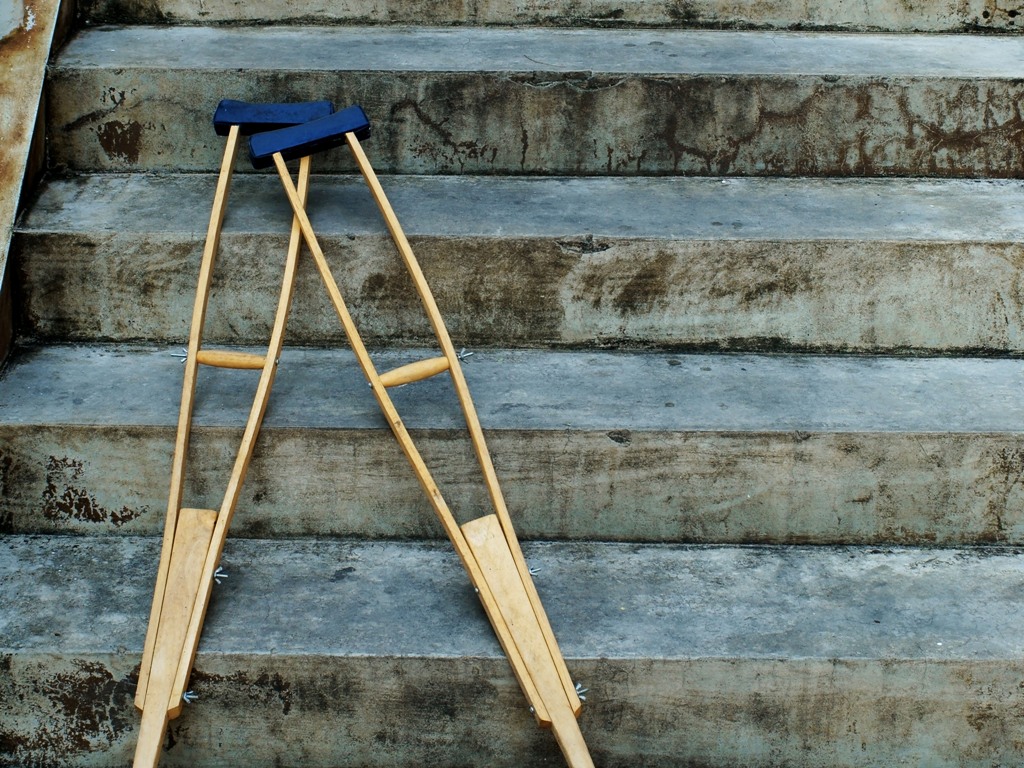 ---
An entire generation is at risk of being crippled as new cases of polio-virus emerge from every province of the country. Two recent cases reported from Chakwal and Peshawar, have been linked to Karachi. This revelation, once again, brings into question the entire strategy being employed for the fight against polio. With 7.3 million doses of anti-polio vaccination administered through a massive campaign in K-P, Peshawar has been secured against the virus, but only for the time being, according to officials. The resurgence of the virus in Chakwal is even more worrying since there have been no reported cases from the district since the late 1990s.

The country already faces international travel restrictions, but is still unable to control the highly contagious strain of the Wild Polio Virus (P1), which is now linked to two geographically dispersed areas — Karachi and North Waziristan. Thousands of children remain unimmunised in Fata, which has reported 84 cases this year, mostly from North Waziristan, with K-P and Karachi ranked in second and third places. With millions being displaced from the tribal areas, the fear is that the virus will spread sporadically.

Changing demographics and security issues that surround the entire polio eradication campaign are two main impediments, which are beyond the control of the campaign itself. This calls for innovative strategies to be employed to battle the polio-virus. The concentration of the displaced families from North Waziristan into areas where they have relocated has already been mapped, and now, a door-to-door immunisation drive is a necessity. Hundreds of families have been left unimmunised because of travelling through routes that the government has been unaware of. The Sindh government needs to step in and the one-day model of launching a massive campaign needs to be applied. This will not only reduce the risk that anti-polio campaign workers face, but will also increase the life expectancy of the vaccination itself. But this requires political will on the part of all political parties. Conventional strategies of the past 20 years have failed in eradicating polio. It is high time that new strategies were now introduced to tackle the menace.

Published in The Express Tribune, August 15th, 2014.

Like Opinion & Editorial on Facebook, follow @ETOpEd on Twitter to receive all updates on all our daily pieces.
COMMENTS (1)
Comments are moderated and generally will be posted if they are on-topic and not abusive.
For more information, please see our Comments FAQ