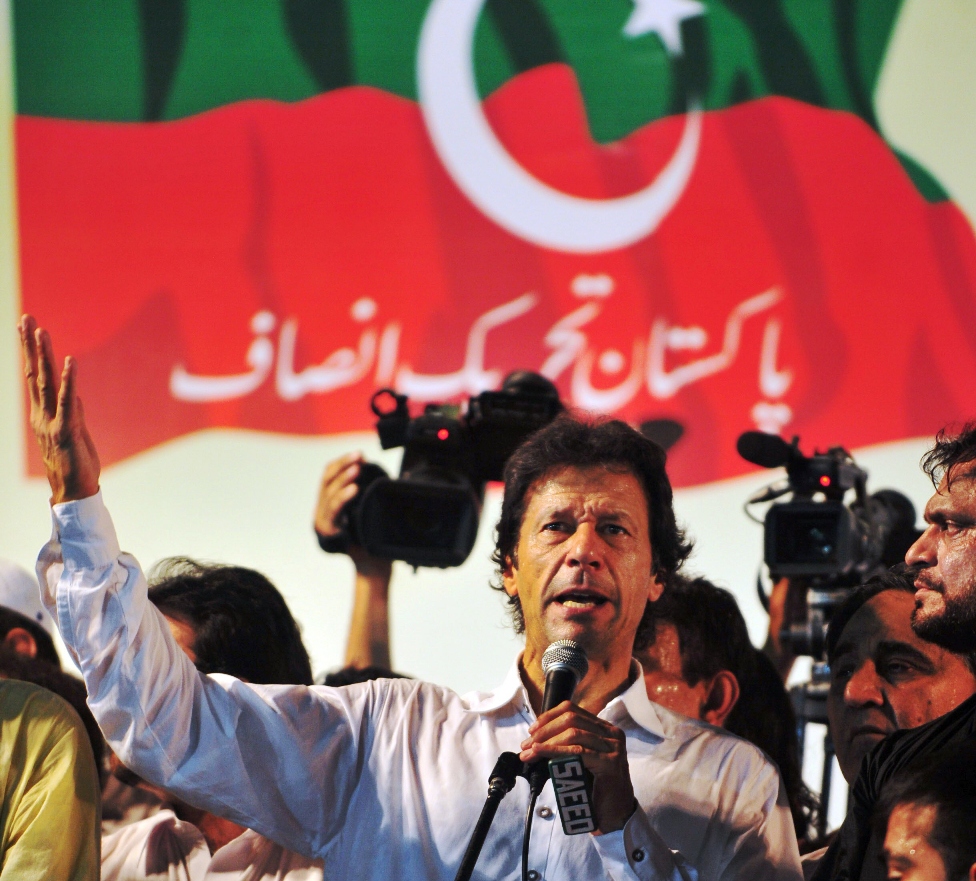 ---
LAHORE:



Pakistan Tehreek-e-Insaf chairman Imran Khan strongly denied the claims about his party leaders meeting former ISI chief General (retd) Shuja Pasha, and termed it a propaganda against PTI.






Imran said that the opponents of PTI turn to such silly tactics when they don't find any solid evidence against the party, this has been happening since the historic rally of October 30, 2011 — held at Minar-e-Pakistan.




Pakistan army and its intelligence wing, the ISI, are guardians of the ideological and political frontiers of the country — and they have rendered many sacrifices in the line of duty, said Imran. "A certain section of the media has been carrying out an ill-intended campaign to malign the name of ISI."




The PTI chief reiterated his firm resolve in the supremacy of democratic norms in the country and recalled his years long struggle to achieve the said objective.




"I don't need any secret meetings to bring prosperity and development in the country. I am all for my country and don't believe in any such backdoor measures," he concluded.


Earlier, rumours made rounds that some PTI leaders had allegedly met the former spy master.

Published in The Express Tribune, August 14th, 2014.