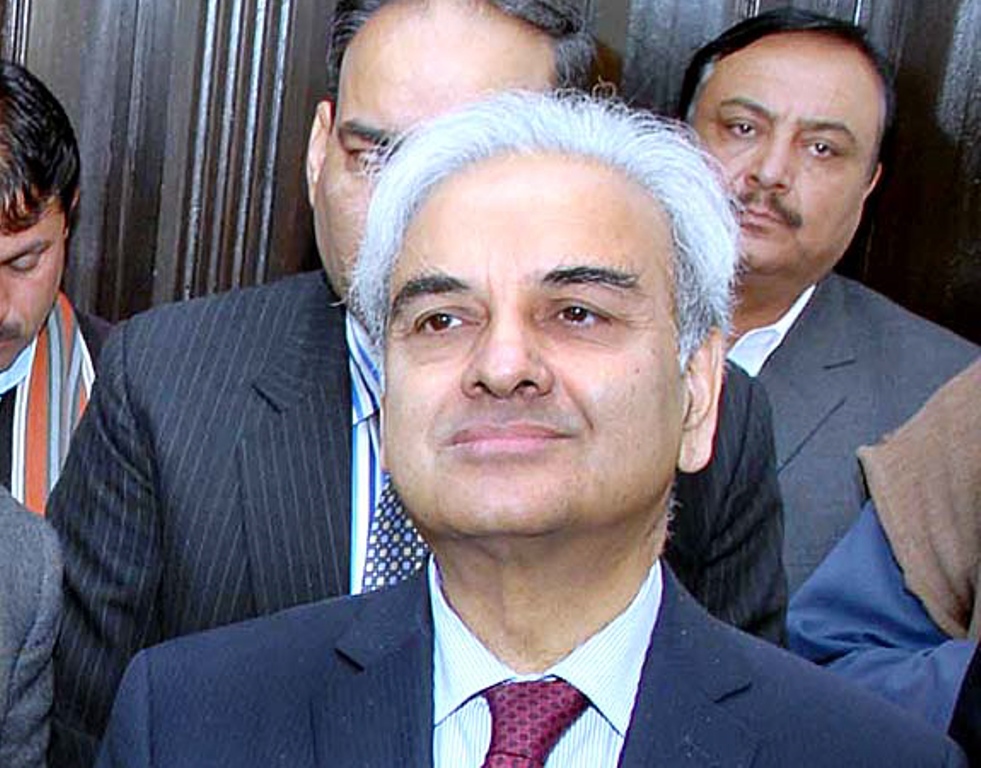 ---
ISLAMABAD: The federal government has written to the chief justice of Pakistan requesting him to nominate three judges for a judicial commission, as a follow-up of the prime minister's call for the Supreme Court to probe allegations of rigging in last year's elections.

In a letter addressed to the Supreme Court (SC) Registrar, Law Secretary Barrister Zafarullah Khan said that the government has decided to constitute a 'commission of inquiry' under the Pakistan Commissions of Inquiry Act, 1956 (VI of 1956), consisting of three sitting judges, to inquire into the allegations leveled by certain political leaders regarding the general elections of 2013 with the following Term of Reference:

"Whether the allegations leveled by Chairman Pakistan Tehreek-e-Insaaf that the general elections of 2013 were manipulated or influenced by anyone for the benefit of a political party or individuals, have any basis in fact or law, and if so, to fix responsibility."

It is, therefore, requested that the suitable nominations may be sent to this ministry identifying the names of three judges, the letter stated.

An image of the letter can be viewed below:


COMMENTS (13)
Comments are moderated and generally will be posted if they are on-topic and not abusive.
For more information, please see our Comments FAQ