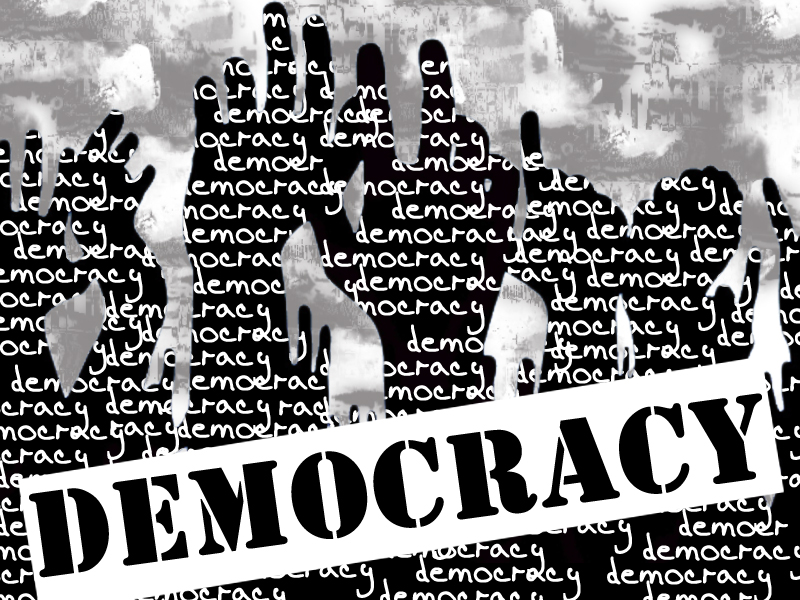 ---
ISLAMABAD: Amid growing uncertainty about the current democratic set-up, the National Assembly on Tuesday sought a commitment from its members to continue to strive for the supremacy of the constitution and parliament.

The commitment was shown when the lower house unanimously passed an amended version of a resolution. The original draft, which was circulated to the media by the National Assembly secretariat, read, "We [MNAs] promise that we would not let any conspiracy succeed against constitutional institutions and the Constitution of Pakistan." However, the text was changed and ultimately a watered-down resolution was passed: "We promise to keep playing our role for the supremacy of the constitution and constitutional institutions."




It was Pakhtunkhwa Milli Awami Party (PkMAP) chief Mahmood Khan Achakzai who warned, in particular, the Pakistan Tehreek-e-Insaf (PTI) that its planned August 14 Azadi march in Islamabad might slip out of control as there were some people with him "who were ready to do anything."

"I will not leave this house unless a resolution [in support of democracy] is unanimously passed," said the perturbed leader, adding, "I will revolt against the person, whosoever it is, if there is any effort to mutilate the constitution."

Later, Minster for Planning and Development Ahsan Iqbal moved the resolution that said: "We are certain that Pakistan's stability and progress is attached only with democracy, therefore, we promise to keep playing our role for the supremacy of the constitution and constitutional institutions."

Talking about the marches being organised by Pakistan Tehreek-e-Insaf (PTI) and Pakistan Awami Tehreek (PAT) on August 14, he said they were an "attack against democracy". "This federation would no longer exist if the Constitution is tampered with this time around," Iqbal warned.

Though members of the opposition supported the resolution, PTI's Murad Saeed said the government would be responsible if democracy was derailed. He reiterated that it was the democratic right of the people to hold protest rallies against rigging in 2013 general elections.

Saeed alleged that the government was lying to the nation regarding its one-year performance.

PPP's Abdul Sattar Bachani said his party had sacrificed for the revival of democracy but had not asked its workers to kill former military dictator General Ziaul Haq even after Zulfikar Ali Bhutto was hanged. "I am surprised that one person (Dr Tahirul Qadri) is declaring himself a martyr and is propagating anarchy in the country," he said. while referring to Qadri's speech wherein he asked workers to kill both Prime Minister Nawaz Sharif and Punjab Chief Minister Shahbaz Sharif if something happened to him.

Published in The Express Tribune, August 13th,2014.