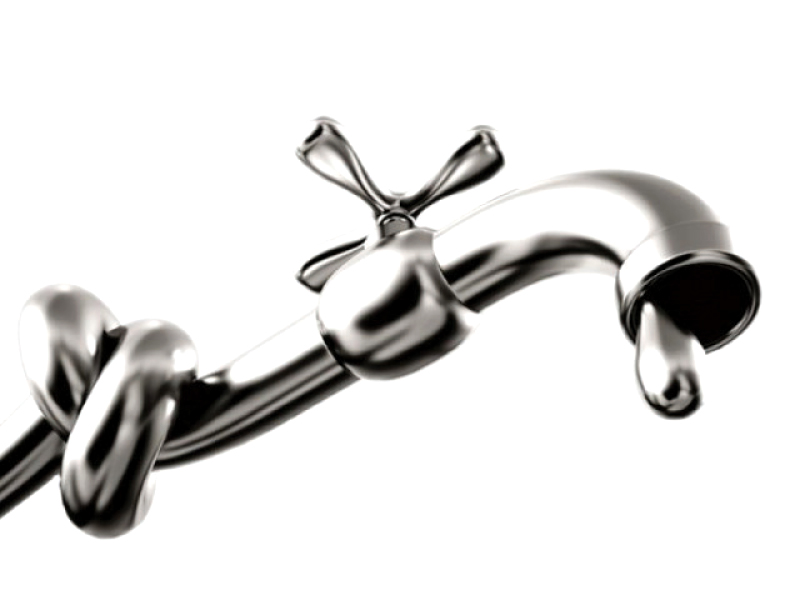 ---
LAHORE: World Wide Fund for Nature Pakistan (WWF-P) Water Security and Stewardship Manager Ali Hasnain Syed said on Tuesday that the organisation would publish a report aimed at providing guidance to stakeholders associated with the Water Stewardship Project (WSP) regarding the creation of a water stewardship strategy. 

The Express Tribune learnt on Tuesday that WWF-P would be publishing a situational analysis of the city's water resources in October. He said the report would cover a water audit of Lahore that would include risk management strategies, a volumetric quantification and description of all significant water resources, sinks, losses, stores and discharges.

Syed said the report would document information regarding the institutional water management situation and physical, regulatory and institutional risks to it.

He said the report would provide evidence to support the creation and implementation of water stewardship activities.

He said the report would also examine current and future risks posed to the commercial and civic sectors with reference to water quality and availability.

WWF-P Communications Officer Syed Muhammad Abu Bakr said the report would highlight water pollution to facilitate the creation and implementation of remedial measures regarding the availability of potable water.

WSP Research Officer Durre Shahwar said the report would document knowledge voids and analyse information to determine water risks.

Published in The Express Tribune, August 13th, 2014.


COMMENTS
Comments are moderated and generally will be posted if they are on-topic and not abusive.
For more information, please see our Comments FAQ