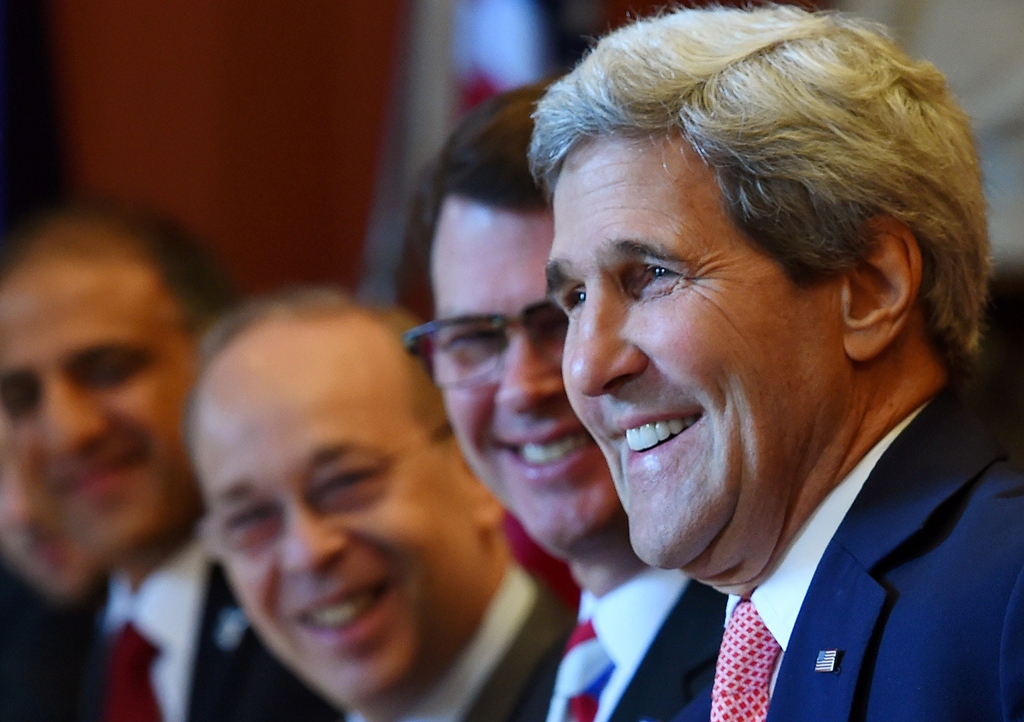 ---
SYDNEY: US Secretary of State John Kerry on Tuesday demanded that those responsible for bringing down Malaysia Airlines Flight MH17 over Ukraine be brought to justice.

"We affirm to Australia and the world that we absolutely demand justice for this unconscionable crime. ... we will see this through together," he said in Sydney.

The plane, en route from Amsterdam to Kuala Lumpur, was shot down over eastern Ukraine on July 17, killing all 298 on board.

"This is unconscionable on a huge international order," Kerry added.

"We are pressing for a full investigation - this type of weapon (used) we have seen on our imagery .. so really it is no mystery where it came from and where these weapons have come from.

"But we need a complete investigation to legitimise whatever steps we take going down the road."
COMMENTS (3)
Comments are moderated and generally will be posted if they are on-topic and not abusive.
For more information, please see our Comments FAQ