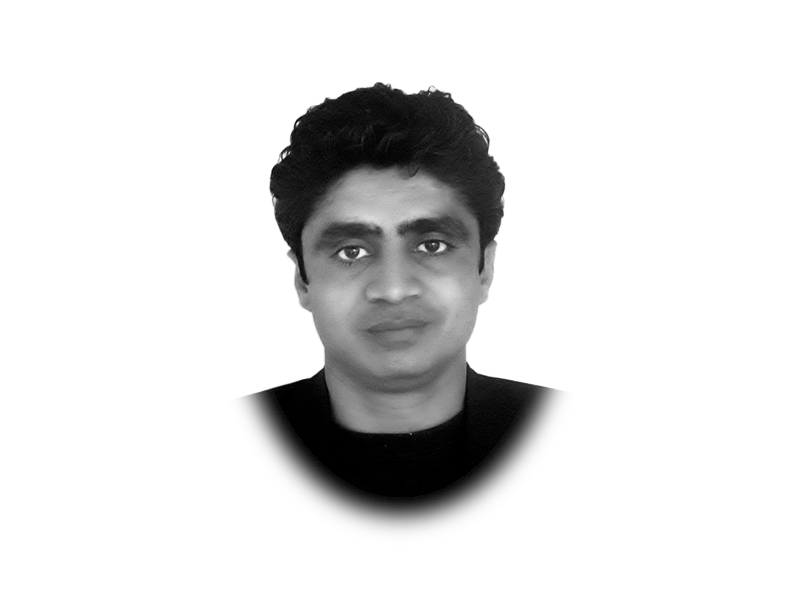 ---
"Arrest Obama" and "Obama, Israel is a democracy? Define democracy. America deserves truth [on the Palestine issue]," read many placards when I came across protesters gathered outside President Barack Obama's July 30 appearance in Kansas City.

"Yes we can hold Israel accountable. Stop vetoing UN's sanctions [against Israel]," read another sign carried by a Palestinian-born 32-year old, Al-Abbas, while he was standing outside Uptown Theatre where President Obama spoke. I also witnessed peaceful protesters raising slogans: "Liberate Palestine, stop sending our tax dollars to others, raise salaries, give us good health insurance, etc."

I was among around 300-400 people who had gotten tickets to see the speech. I suddenly plunged into an ocean of thoughts when Obama amused viewers with his partisan speech, calling upon his political opponents: "Stop being mad all the time. Stop just hating all the time. Come on." Being a journalist and not so familiar to American domestic politics, Obama's address sounded to me like a re-election speech.

Obama continued his speech by sometimes responding to direct questions being posed by the participants. He continued his speech and I, sitting in front of him, was trying to find out the answers to many of the questions.

What makes an American president different from the president or prime minister of Pakistan? How poor are the rulers in America? These thoughts were still developing in my mind when Obama mingled with participants after concluding his speech. He met people, joked with them and of course shared his other day's experience about BBQ in the town. President Obama stunned people when he visited a Kansas City BBQ restaurant. He ordered a half-slab of ribs and enjoyed dinner with other customers already dining there.

What I witnessed in Kansas City forced me to tell my readers the state we are living in. In Pakistan, the president, prime minister and other dignitaries don't usually mingle with people in public gatherings. They don't listen to the common man after they come into power. I never saw our president or prime minister eating at public restaurants. We are a poor nation but our rulers' luxurious lifestyle stunned many in the United States. My friends here told me that many public representatives were not drawing a salary. They are serving the nation as volunteers in the United States. I also met Governor Missouri State Jay Nixon, Mayor Kansas City Sly James and many other dignitaries, who painted an even better picture of the system, explaining how public representatives were serving.

What I witnessed makes me want to file a petition against the luxurious lifestyles of our rulers in Pakistan. Being a citizen of a poor country, I would advise Pakistan's rulers not to emphasise on personal gain and luxurious living, or it will destroy the ideologies of the state.

Published in The Express Tribune, August 12th,2014.