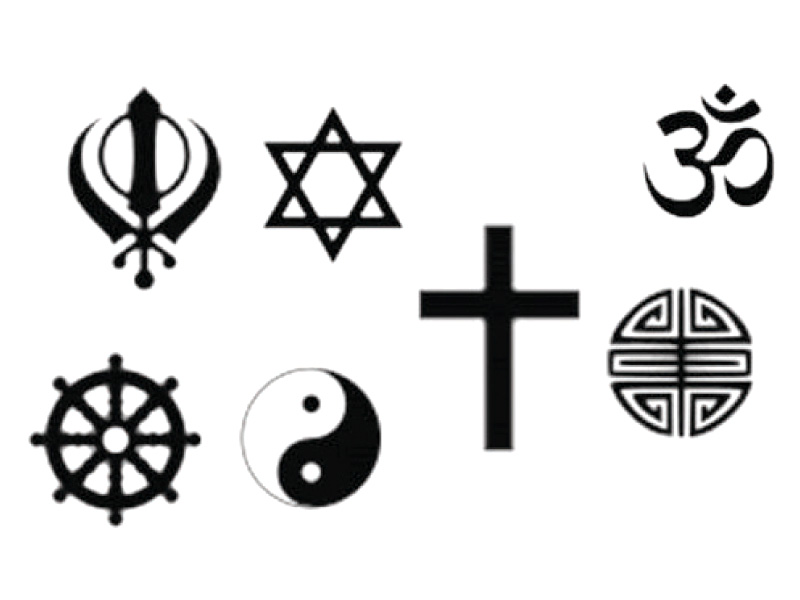 ---
FAISALABAD:



Speakers at a consultation meeting urged the government on the National Minorities Day to set up a special force to protect worship places of non-Muslims and to take steps to combat religious intolerance.




The Rights of Expression, Association, Assembly and Thought (REAT) had organised the meeting. August 11 is observed annually as the National Minorities Day to safeguard minority rights, and commemorate the contributions of minorities to the progress of the nation.

Robin Daniel, the National Minority Alliance of Pakistan president, emphasised the importance of the reserved quota for non-Muslims in government jobs and asked the government to adhere to it. He said that unfilled reserved seats must be carried over to the next year.

"Family laws must be enacted for non-Muslims (Sikhs, Hindus, Kalash) and family laws for Christians must be reformed. Blasphemy laws have to be reviewed to prevent their misuse by extremists and opportunists. Special courts must be set up to deal with blasphemy cases, for the safety and security of judges, lawyers and victims," he said.

Younis Shehzad, the People's Empowerment for Human Rights and Leadership director, recalled the services of former federal minister Shahbaz Clement Bhatti, who was murdered in 2011. "He took numerous steps in support of religious minorities during his tenure as federal minister for minorities affairs, including the reservation of five per cent quota in government jobs and the reservation of four Senate seats," he said.

He said that August 11 had been declared the National Minorities Day to commemorate the historic speech of Quaid-i-Azam Muhammad Ali Jinnah at the Constituent Assembly on August 11, 1947.

"The founder of the nation clearly described the outlines of a modern, tolerant and progressive state, which he visualised Pakistan to become," Shehzad said.

Arshad Parkash, the Adara Samaji Behbood director, said that all Pakistanis were equal citizens of the same state and had equal rights and obligations.

Shazia George, the Association of Women for Awareness and Motivation (AWAM) director, said that discrimination against minorities was the root cause of all conflicts in Pakistan. "Discrimination causes violence in society. The educational curriculum should be purged of material inciting hatred towards a group or community," she said.

Nazia Sardar, the AWAM coordinator, said that the government must take exemplary steps to promote diversity and build a culture of tolerance and dialogue among various communities. "The government must fulfil its role to prevent violent conflicts on the grounds of ethnicity, sect and religion," she said.

Suneel Malik, a non-government organisation representative, said that the government must take steps to address the human rights situation by protecting fundamental civil, political, social, economic and cultural rights of citizens. "The government should act according to the principles of universality, objectivity, impartiality to protect and promote human rights," he said.

Shafiq Sharif said that efforts should be made to promote the concept of peaceful coexistence in the country. "We should respect other people's right to exercise their beliefs. We should join hands with each other for building a peaceful society," he said.

Published in The Express Tribune, August 12th,2014.

 
COMMENTS
Comments are moderated and generally will be posted if they are on-topic and not abusive.
For more information, please see our Comments FAQ