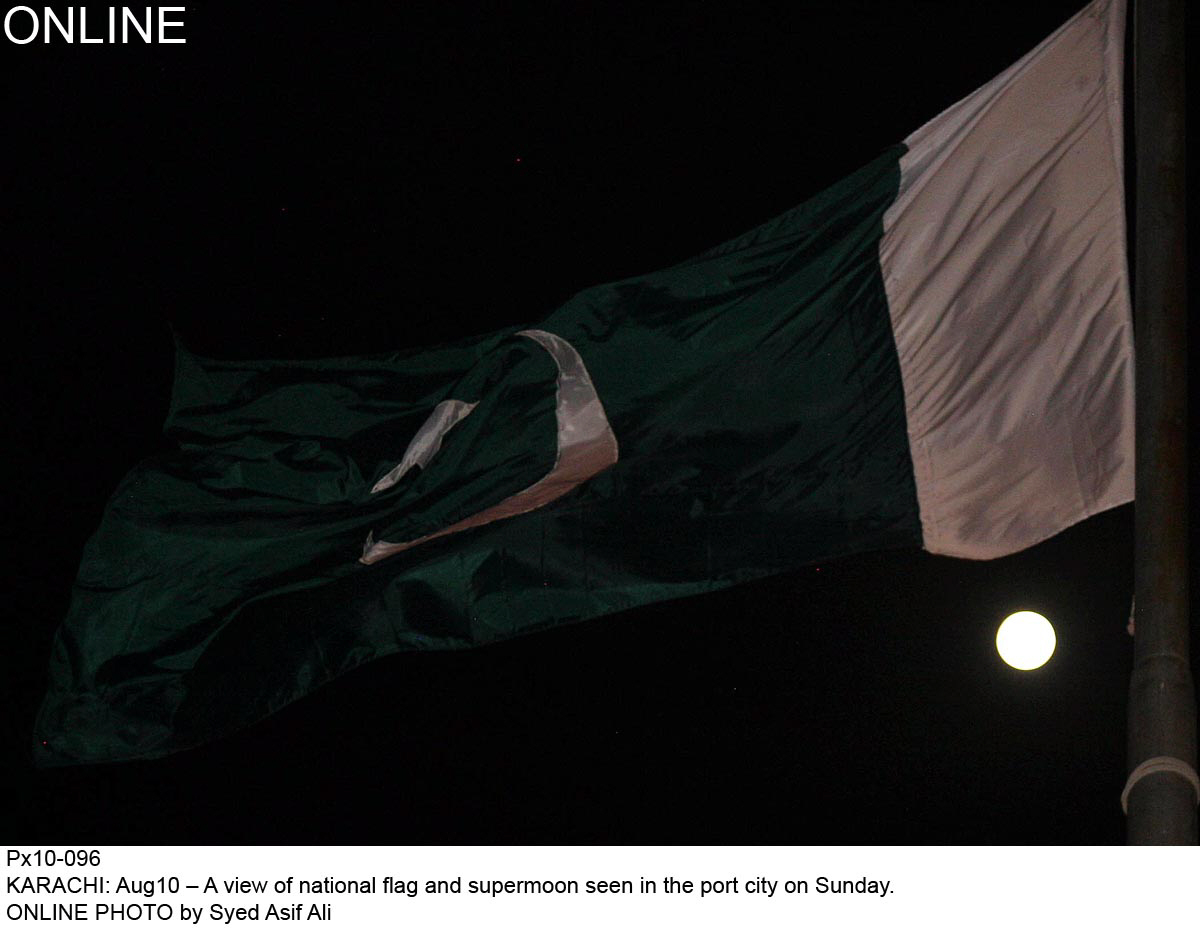 ---
SUKKUR:



Speakers at a seminar, 'Interfaith Harmony' were of the view that the term 'minorities' implies a second grade citizenship and that they should only be referred to as Pakistanis.




The seminar was held in Gao Shala Temple, Sukkur, on Monday on the eve of the National Day of Minorities in collaboration with Civil Society Support Programme, Centre for advocacy, research and democracy Sindh, and the Hindu Panchayat Sukkur.

Paying tribute to the founder of Pakistan, Mohammad Ali Jinnah, Sukkur Hindu Panchayat president Mukhi Eshwar Lal said that the great leader in his speech announced that all persons are equal and everybody has religious independence. "But today, after the passage of almost 68 years, we are still complaining about our denied rights and about atrocities against the minorities," he said. "Today, churches, gurdwaras and temples are being attacked, our men and minors are being kidnapped."

Lal also said that former president General (retd) Pervez Musharraf scrapped the separate electoral process for the minorities and enabled them to vote in a joint electoral system, besides allowing the Hindus to join the Pakistan Army.

Father Munir Bashir of Saint Savior's Church said that minorities helped make the creation of Pakistan possible but minorities are the ones who became second grade citizens after its creation. According to him, discriminatory laws and social injustices have made the lives of the minorities very difficult. "Nobody chooses to be born as a Hindu, Christian or Sikh - all of them are human beings and therefore we should learn to tolerate each other," he said.

Pakistan Peoples Party Sukkur ladies wing president Falak Naz, who was also present at the seminar, said that those with power always try to oppress the weaker segment of the society. "It takes centuries to build a nation and we are only in the initial phase," she said.  "The term 'minorities' should not be used, we are all Pakistanis." She also said, minorities enjoy complete religious independence in Pakistan, while in India, which claims to be a secular country, has banned the sacrificing of cows during religious festivities.

"We are all Pakistanis and therefore should not be termed 'minorities' because this is not a good word," said MQM minority MPA Dewan Chand Chawla in his speech. "Why are minorities forced to observe a separate day? We are proud to be Pakistani and want to celebrate our Independence Day on August 14 along with the rest of the nation."

Published in The Express Tribune, August 12th, 2014.
COMMENTS
Comments are moderated and generally will be posted if they are on-topic and not abusive.
For more information, please see our Comments FAQ