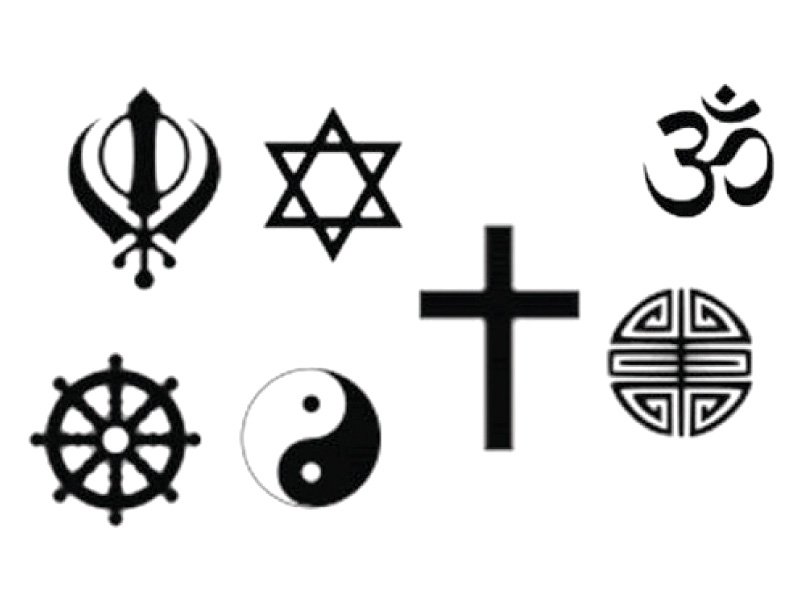 ---


Pakistan will be known to the world by the way it treats its minorities.




This was stated by Pakistan Muslim League-Nawaz MNA and renowned businessman Isphanyar Bhandara while addressing a seminar titled "Role of minorities in the development of Pakistan" at Gordon College, Rawalpindi in connection with the World Minorities Day.

"The efforts and contributions of minorities (for Pakistan) cannot be overlooked," he said, adding that the treatment meted out to them would shape and determine Pakistan's identity in today's world. Calling for interfaith harmony and religious tolerance, Bhandara said all faiths preached compassion and love, and fanning religious discord and hatred will do no service to the nation.

"We need to counter the menace of hate literature. Nobody is against Islam. It is not under threat from its three per cent minorities. We are all striving for progress and prosperity of Pakistan," the MNA said.

Prof Nathaniel, who was representing the Christian community, said he was proud of being a minority member just as he was proud of being a Pakistani. "Pakistan has always been kind and beneficent to us. Our bond with the land is deep-rooted, deeper than any other bond," he said.

Hindu Panchayat General Secretary Ome Prakash lamented the blackout of minorities' role in the overall narrative of Pakistan.

Principal Gordon College Abdul Qayyum Bhatti said Islam gave the message of coexistence and all segments of society had a duty to work collectively for the prosperity of Pakistan. How we treat our minorities shape and determine Pakistan's identity in today's world.

Published in The Express Tribune, August 12th,2014.