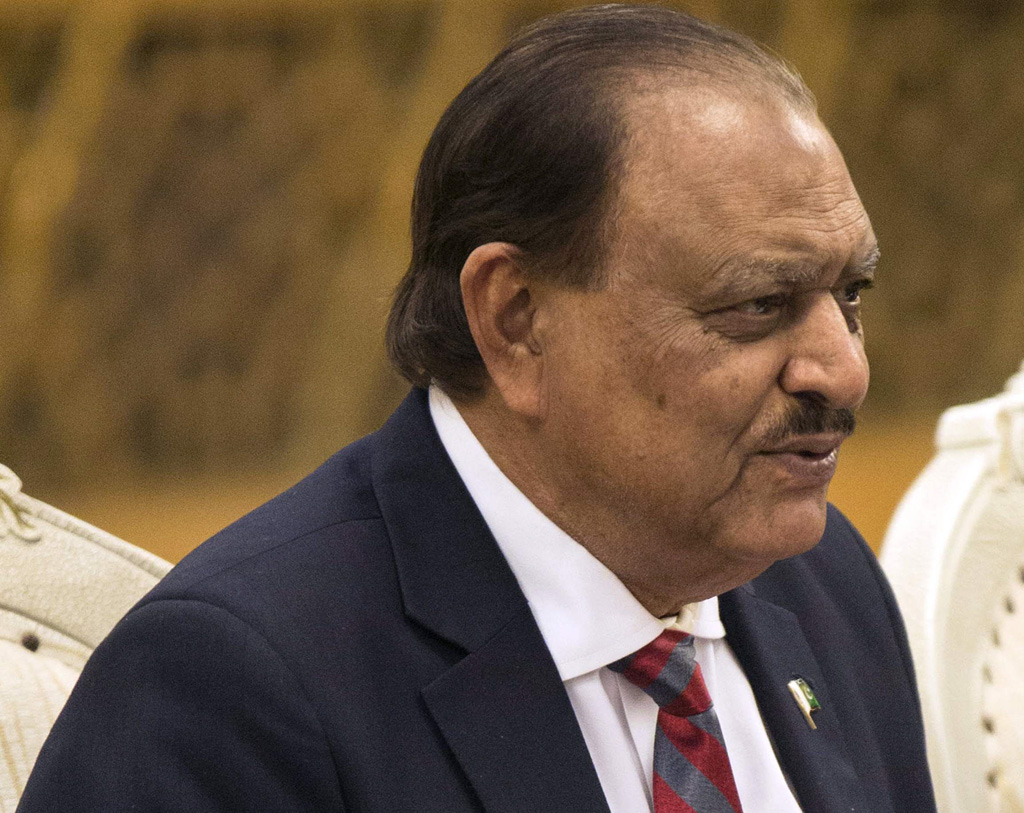 ---
ISLAMABAD: President Mamnoon Hussain on Monday inaugurated a new FM Channel by the state radio broadcaster with the hope that it would prove to be another asset for Pakistan's mass media industry, Radio Pakistan reported on Monday.

The new Radio Pakistan channel is called "Virsa".

Hussain also congratulated the Ministry of Information and Broadcasting, the administration of Radio Pakistan and its workers during the launch of the channel.

Director General Radio Pakistan Samina Parvez, on this occasion, said that despite its limited resources and lack of attention from higher authorities in the past, Radio Pakistan has always taken care of national traditions and has never compromised on the higher standards of its broadcasts.

The director general said Radio Pakistan keeps a huge treasure of audio archives comprising two million minutes worth of broadcasts – which include historic addresses, eyewitness accounts of important national developments, interviews of national heroes, ghazals, songs, qawalis, mushairas, dramas, features, talk shows, analyses and a lot more.

She said Radio Pakistan has preserved historic programmes carefully and to synchronise them with modern requirements they are being shifted to digital technology.
COMMENTS (2)
Comments are moderated and generally will be posted if they are on-topic and not abusive.
For more information, please see our Comments FAQ