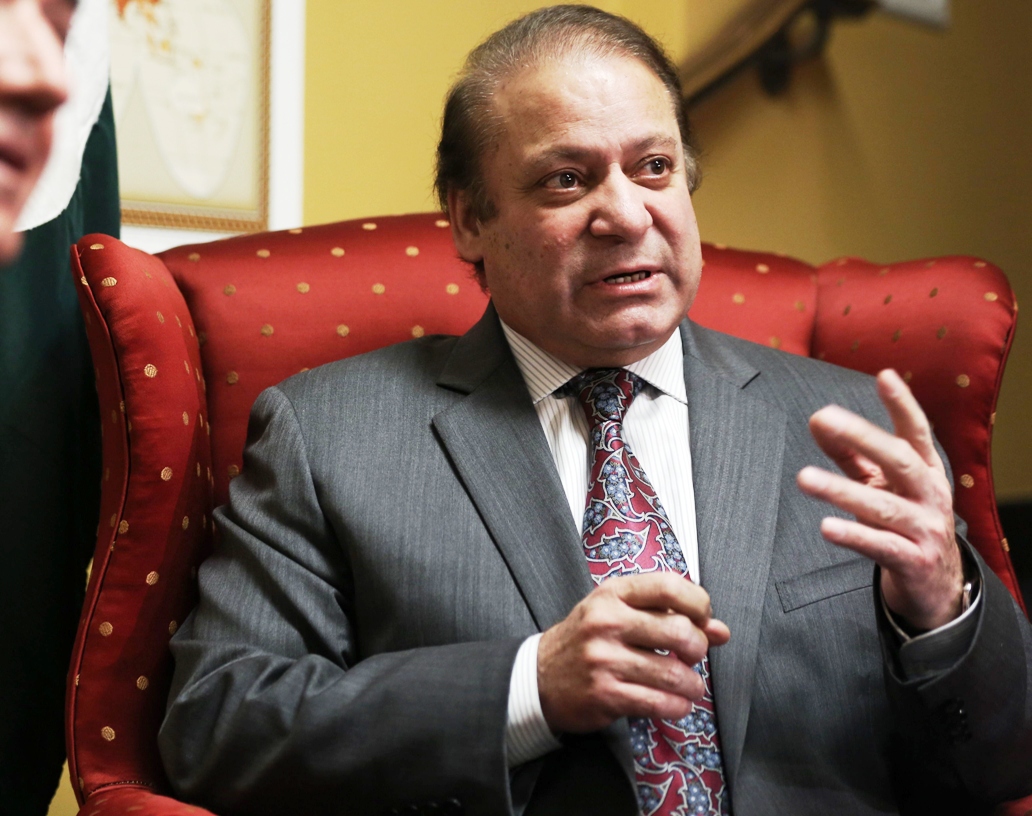 ---
LAHORE: The Lahore High Court on Monday asked Prime Minister Nawaz Sharif to "keep his ego aside" and negotiate with his political rivals for the welfare of Pakistan.

Justice Shahid Hameed Dar, a member of the full bench hearing a petition against Pakistan Tehreek-e-Insaf Azadi march, remarked in a very aggressive tone that the PM should go and talk to Tahirul Qadri and Imran Khan.

Without naming anyone, Dar said "if he is not ready to listen to the premier, the government should get his house vacated."

Justice Khalid Mahmood Khan, who is heading the bench, told Deputy Attorney General Naseer Bhutta that the government should have ideally initiated dialogue process before this petition was filed. Questioning what government has done so far to end the deadlock, Khan said "it seems the government has only erected barriers, placed containers and implemented Article 245 in the capital".

The bench further told Punjab Advocate General Hanif Khatana that the government should "bow down to its opponents if needed for the country's sake".

The court adjourned the hearing of the petition till tomorrow, saying that the court will pass its final order if the suggestions by the bench members do not bear any fruit. The court also issued a notice to print and electronic media to attend tomorrow's proceeding.