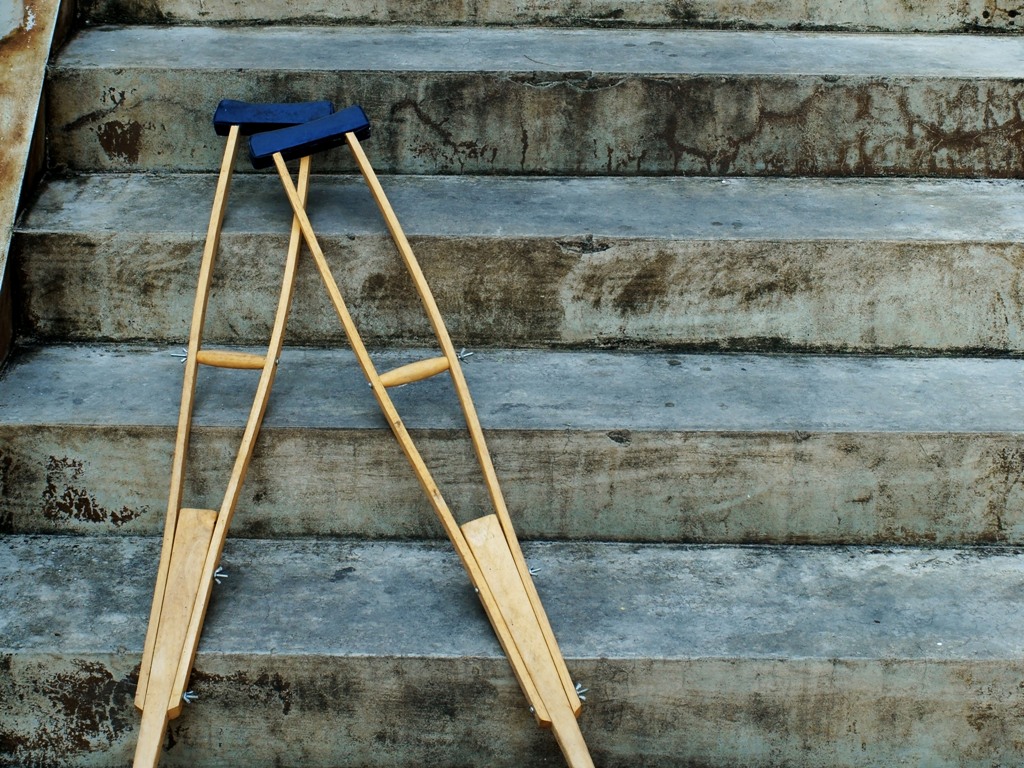 ---
PESHAWAR:



In an embarrassing development, Pakistan has been ranked on top of a list of 10 countries that recorded the highest number of polio cases so far this year. As many as 108 fresh cases – including four Wild Type-1 cases one each from Punjab, Sindh, K-P and Fata – have been reported in Pakistan in eight months of 2014. Afghanistan has been ranked 2nd, with only 8 cases, according to the list compiled by the Global Polio Eradication Initiative (GPEI).




The GPEI figures show that last year there were 93 confirmed polio cases in Pakistan, while the numbers have soared well past 100 so far this year while four months are still to go. Somalia reported 194 cases and topped the same list last year. The impoverished country's performance has been stunning this year as only 4 new cases have surfaced so far.




Afghanistan had reported 14 cases last year – but the country has reported only 8 cases until August this year. Similarly, Nigeria had reported 53 cases in 2013, but the African nation has confirmed only five cases so far this year.

Last year, no polio cases surfaced in Equatorial Guinea and Iraq – but the two countries reported five and two cases, respectively, in eight months of 2014. Similarly, four cases were reported from Cameroon in 2013 – and the country has confirmed four fresh cases so far this year. Ethiopia recoded 9 cases in 2013, while only one case has been confirmed this year.

Last year, 35 polio cases were reported from Syria, a Middle Eastern country torn by a deadly insurrection. However, only one case has been confirmed in the battered country so far this year. Kenya is the first country where 14 cases were confirmed last year but there has been no fresh case this year.

The GPEI data shows that no new WPV1 case was reported in Afghanistan last week. There have been a total of eight WPV1 cases so far this year – the most recent one being a June 17 paralysis case reported from the Afghan province of Khost.

Khost borders North Waziristan Agency, where Pakistani military has launched a massive operation against militants, forcing families to shift to other towns and cities in Pakistan and Afghanistan. Health authorities in surrounding districts of Pakistan and across the border in Afghanistan have been vaccinating the displaced children.

A K-P Health Department official conceded that health authorities and supporting organisations are responsible for the high number of polio cases in Pakistan. "They are not serious in eradicating poliovirus from the country as they receive high salaries and perks in the name of fighting this crippling disease," the official told The Express Tribune on the condition of anonymity. "If they were serious, they shouldn't have launched a vaccination campaign for the IDPs in the month of Ramazan."

Field workers and inoculators did not perform their duties due to the fasting month and due to the hot weather in Bannu and other parts of the country, the official said. "Now they have stopped immunisation campaigns." He said the government should continue the anti-polio campaign for the IDPs as it was a golden chance to immunise those IDPs children who were inaccessible to inoculators over the last three years.

However, the focal person of the Chief Minister Polio Monitoring Cell, Dr Imtiyaz Khan, said that the main reason for the high number of polio cases in Pakistan was lack of access to the areas which are more vulnerable to poliovirus.

Most of the fresh cases have been reported from Fata where children could not be vaccinated over the last three years due to a ban from militants on vaccination, he added. He agreed that "a large number of families have been displaced from North Waziristan and it offers the government a golden opportunity to vaccinate the maximum number of children."

He said the government has conducted four polio campaigns for the IDPs and has also designed a new drive to effectively control poliovirus. He hoped that the government steps would bear fruit and "next year the number of cases will drop".

Published in The Express Tribune, August 11th,2014.
COMMENTS
Comments are moderated and generally will be posted if they are on-topic and not abusive.
For more information, please see our Comments FAQ