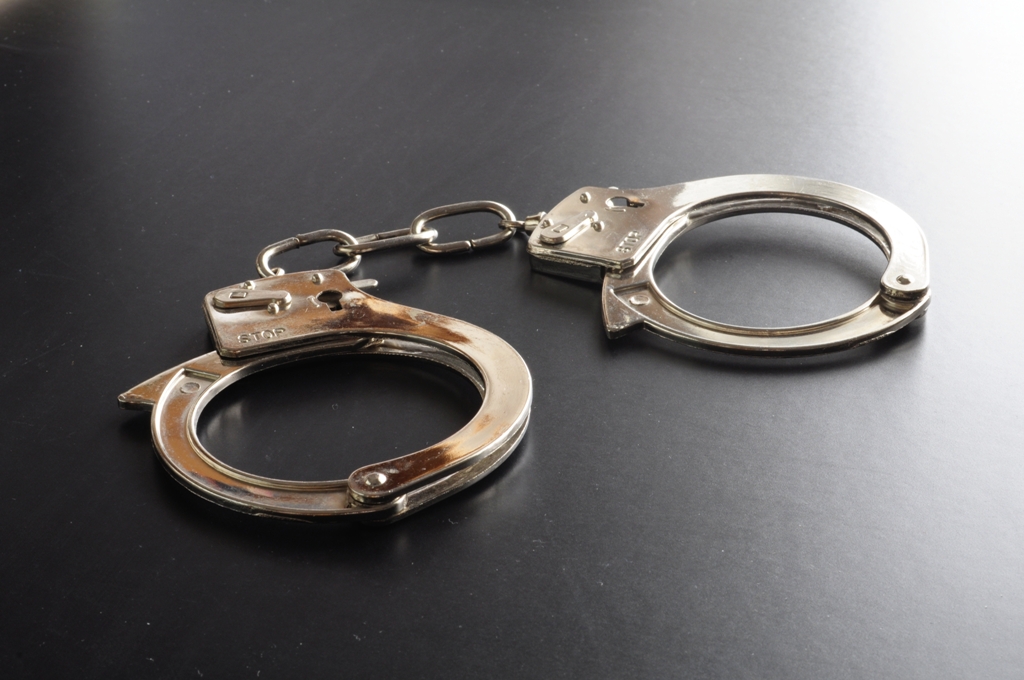 ---
FAISALABAD: Police have arrested a woman for murdering her husband with the help of two men.


City Police Officer (CPO) Dr Sohail Habib Tajik told reporters that Garh police found a body from a sugarcane field in Chak 422-GB on August 7.




"They (police) started an investigation and identified the victim as Ghulam Mustafa, a resident of Okara," he said.




The police took Mustafa's wife Shaheen* into custody. "During the interrogation, Shaheen told police that she had murdered her husband with the help of two men, Hamid* and Aslam*," Tajik said. "She said that she had developed illicit relations with Hamid and Aslam. When her husband learned about this, he reprimanded her. He also threatened her with dire consequences if she did not end these relationships," the CPO said. He said Shaheed then contacted Hamid and Aslam and told them about her situation. "The three planned to murder Mustafa. They hit him on the head with an axe and then threw his body in Chak 422-GB," Tajik said.




The CPO said that they arrested the two men after Shaheen called them using her cell phone and asked them to visit her. "When Hamid and Aslam arrived to meet Shaheen, policemen arrested them and took them to Garh police station," Tajik said.




The CPO said police had found the murdered weapon.




*Names have been changed to protect identities


Published in The Express Tribune, August 11th,2014.