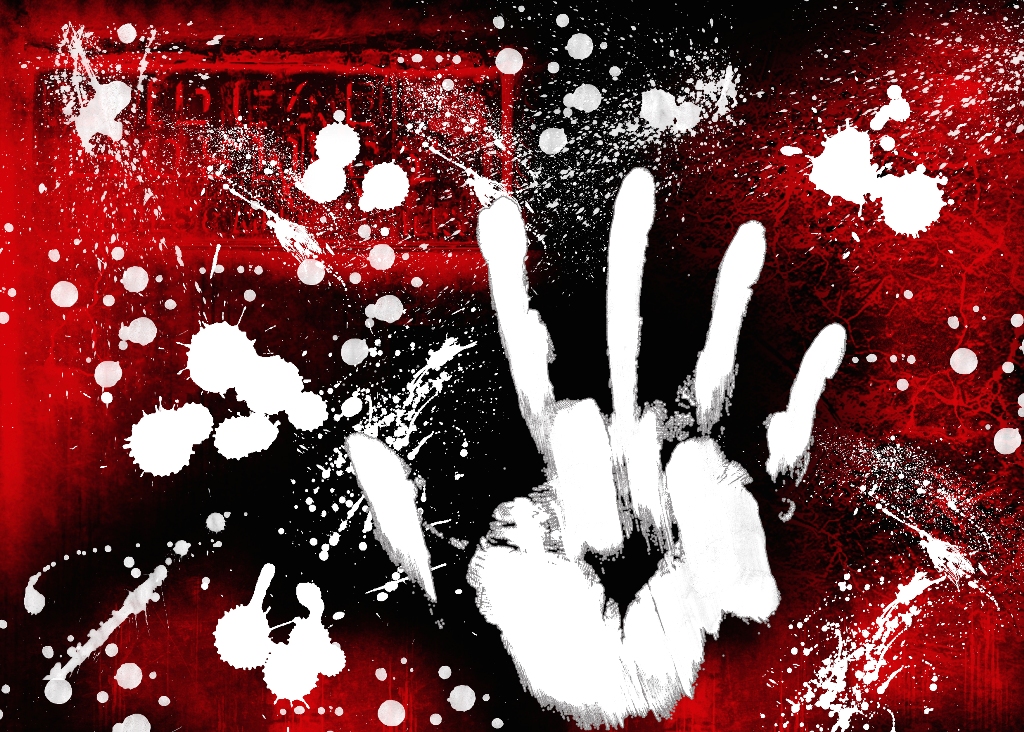 ---
SWABI:



Three children were killed and four women were injured when the roof of room collapsed in a house in Yar Hussain, Swabi on Sunday afternoon.




Yar Hussain Sub Inspector Wajid Khan said three children and four women were present inside one of the rooms of Muhammad Afsar's house in Bazargai area when the roof caved in.

Nearby locals rushed to the site to help rescue the family members trapped under the debris.

Khan added the bodies of all three children were recovered from the rubble. Two-month-old Khadija, four-year-old Parwara, and five-year-old Jalwa, daughters of Asfar, died in the tragic accident.

The four women, including Asfar's wife and his sister-in-law, were rescued. SI Khan said the injured were rushed to Yar Hussain Hospital where they were said to be in a stable condition. The police have filed a report of the incident.

Roof collapses become a common occurrence during summer and winter as shoddy or temporary construction crumbles under adverse weather. Fatalities and injuries are often a regular feature.

Published in The Express Tribune, August 11th,2014.