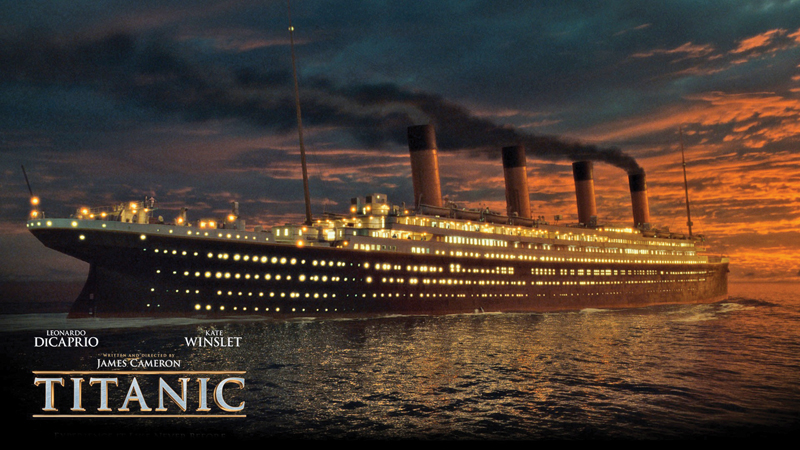 ---
NEW YORK: Tightly crammed into the tiny capsule of a vertical-diving submarine, the director of Hollywood's highest grossing films, Avatar and Titanic, plunged 35,787 feet (10,908 meters) to the deepest known place on Earth in the Mariana Trench in the Pacific Ocean.

"Curiosity is the most important thing in my life," said Cameron, 59, whose team of experts designed and built the equipment to dive to the ocean's depths, photograph its fascinating creatures and gather samples for scientists.




Director James Cameron ventured to the farthest reaches of the planet and fulfilled a childhood dream in Deepsea Challenge 3D, a documentary that follows him on a record-breaking solo dive to the ocean's depths.

"Part of it for me is the excitement of the engineering. Part of it is the excitement of physically going and seeing something that I know no human being has ever seen," he said in New York after a screening of the film that opens in US theatres on Friday.

Cameron admitted being nervous, although once he was bolted into the capsule and the 24-foot-long (7.3 meter-long) submarine was lowered from a ship into the dark, stormy water during the dangerous night dive the overwhelming emotion was excitement.

But at one point during the two-and-a-half-hour, nearly seven-mile descent, Cameron said he thought, "This might be the dumbest idea I have ever had."

Deep-sea exploration is a passion for Cameron. He wanted to make the 1997 blockbuster Titanic, which won 11 Oscars including best director, so he could explore the remains of the luxury ocean liner that sank in 1912.

Deepsea Challenge 3D follows Cameron and his team in Australia as they test the submarine, which he financed and co-designed, making sure it could withstand the tremendous pressure of the ocean's depths.

The film captures the harrowing test dives and the tragic deaths of two crew members in a helicopter accident that nearly derailed the project.




Cameron, who is presently working on Avatar sequels, spent three hours exploring the ocean floor and hopes to go back.

"My ultimate dream is to be able to have a vehicle that is connected by fiber optics to the surface at those depths, so you can come to a place like this and actually watch in real time while we are exploring on the bottom of the ocean. That would be really cool," he said. 

Published in The Express Tribune, August 11th, 2014.

Like Life & Style on Facebook, follow @ETLifeandStyle on Twitter for the latest in fashion, gossip and entertainment.