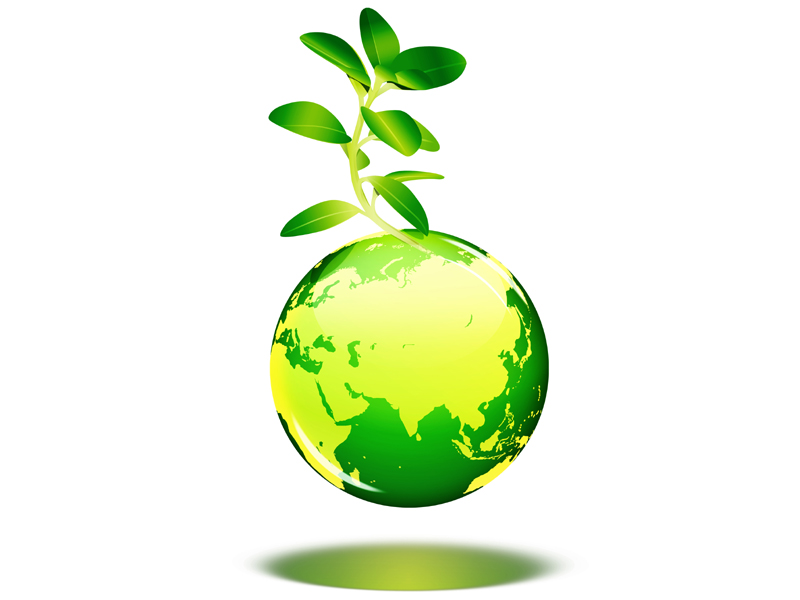 ---
ISLAMABAD:



The National Highway Authority (NHA) has constructed an office building and rest house for its Naran project director on the Kunhar riverbed without the provincial government's permission, causing environmental damage to the Naran tourist spot.




However, the Khyber-Pakhtunkhwa government and the Hazara division administration have sealed the building as the construction has affected freshwater species such as the rare trout, and has forced the river to change its course.

Officials informed Express Investigation Cell (EIC) that this came to Hazara division commissioner Abid Ali's notice during his visit to Naran on June 26, who was deeply concerned about construction just across the Forest Reserve Land, almost entirely within the riverbed. As an immediate measure, the contractor was asked to suspend work and the Balakot Assistant Commissioner was directed to seal the building as it is a blunt violation of environment, forest and irrigation laws. "I have also recommended the building be demolished," Abid Ali told EIC.

Meanwhile, K-P's Green Growth Project chairman and former Minister of State for Environment Malik Amin Aslam said the project violates Section 3 of the NWFP Rivers Protection Ordinance 2001.

On the other hand, NHA's Naran project director has rejected these allegations, insisting that construction began after a proper environmental study. He explained that such an area is part of the 234-kilometre Mansehra-Chalas road, which the provincial government gave to the NHA in 1998 and the project was approved in 2006.

However, the forest department stopped the construction during the previous government of the Pakistan Peoples Party on the plea that it was their place. After a legal battle and negotiations with the K-P government, a no objection certificate was issued to the NHA for construction, which has also paid Rs1.2 million to transfer the land to its name, he added.

Published in The Express Tribune, August 10th, 2014.
COMMENTS (1)
Comments are moderated and generally will be posted if they are on-topic and not abusive.
For more information, please see our Comments FAQ