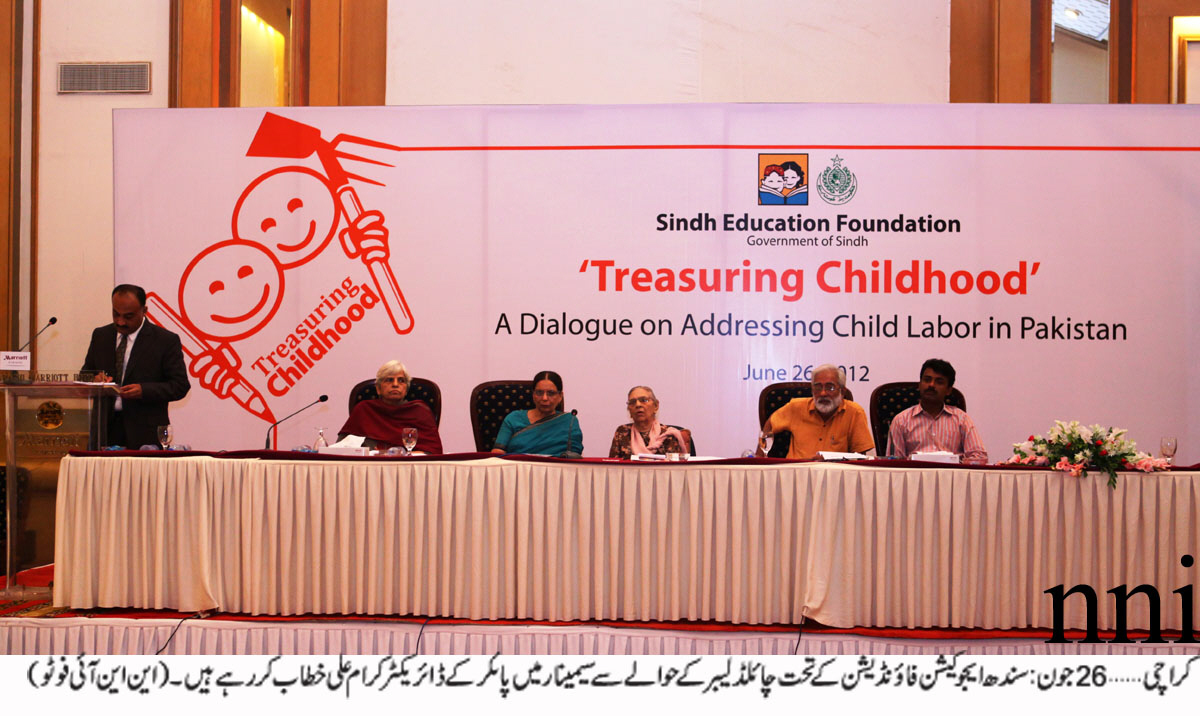 ---
Anita Ghulam Ali's name held a special meaning for all those concerned with education in the country, and indeed, for many others as well. A highly respected figure, who began her career as a broadcaster in English for Radio Pakistan, Ms Ali worked ceaselessly to improve the standard of education in the country and was a powerful advocate for quality learning for all children. Her efforts will be missed at a time when we are still far away from achieving this goal.

Ms Ali's passing away at the age of 80 as a result of a respiratory condition prompts us to look back on an illustrious career of public service. She had, during her lifetime, won the Sitara-e-Imtiaz for her services to education, as well as international awards. She came from a family of eminent jurists, writers and other prominent personalities, who clearly provided much intellectual input into her life. A person of principle, Ms Ali was appointed minister for education during the Musharraf regime after his 1999 takeover. However, she did not remain in the cabinet for long. Disillusioned by policies and what she saw happening around her, she resigned from her post and went back to her work in education in other spheres.

We need many more people like Ms Ali to battle for the cause of education and all that it stands for. She had also made it a particular point to urge greater investment in education for girls, and this, of course, is something we need most of all in an era when it remains under threat, notably in tribal areas, but also in other parts of the country. We must hope that there will be other individuals who will take up the work she left behind and carry it forward until a time when every person in the country obtains the basic right of quality education and every child is able to go to school. This was Ms Ali's dream. It is the duty of all of us to try and fulfill it for the sake of our nation and its people.

Published in The Express Tribune, August 10th, 2014.

Like Opinion & Editorial on Facebook, follow @ETOpEd on Twitter to receive all updates on all our daily pieces.