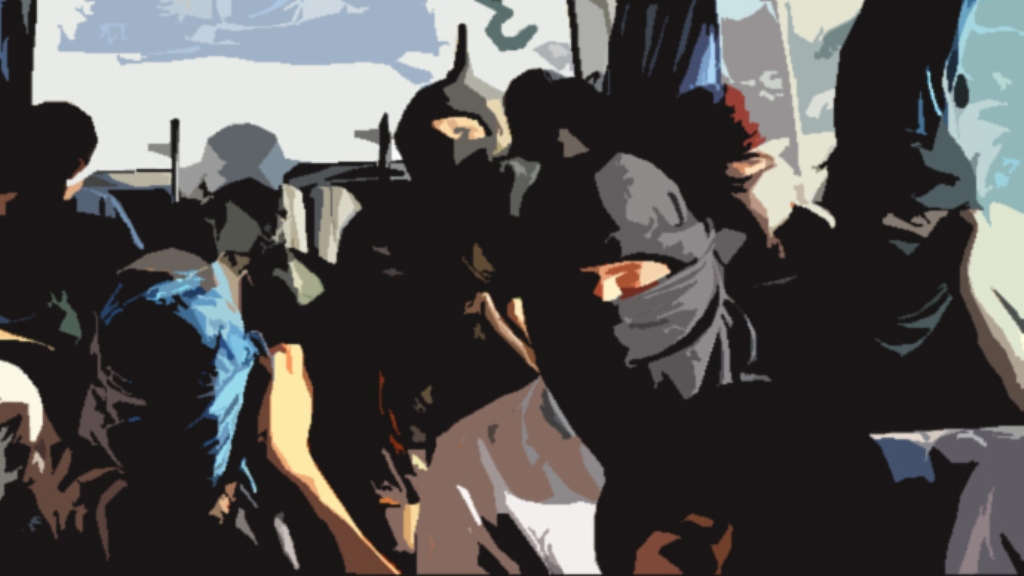 ---
MOGADISHU: Somalia's militants reported heavy fighting Saturday in battles against government and African Union troops in the central Hiran region.

Shebab spokesperson Abdulaziz Abu Musab told AFP at least 18 were killed and several others wounded after the group's fighters attacked a base of the AU force in Buloburde town, some 200 kilometres north of the capital Mogadishu.

The casualties could not be immediately confirmed, but the al Qaeda-linked militants said the dead included five of their own men.

"Nine soldiers with the African Union, four of their Somali counterparts, and five mujahedeen from our Shebab were killed in the fight," Musab said.

Fighting begin around midnight Friday, lasting for about four hours into Saturday morning, he said.

"Our fighters went into the camp, that is where the killing took place," Musab added.

Troops from the 22,000-strong AU force captured Buloburde from the Shebab earlier in the year, but the militants control large parts of the rural area surrounding the town.

The Shebab continue to launch attacks in the heart of the capital Mogadishu - including recent brazen commando raids on the presidential palace and parliament - in a bid to topple the internationally-backed government.

The latest fighting comes amid growing warnings of a humanitarian crisis in the war-torn country, three years after more than 250,000 people, half of them children, died in a devastating famine.

The United Nations has warned Somalia is sliding back into an acute hunger crisis, with over 350,000 people in Mogadishu in need of food aid, with parts of the city facing emergency levels just short of famine.

Shebab, which once controlled most of southern and central Somalia, has been driven out of positions in Mogadishu and Somalia's major towns by the AU force.

The UN-mandated force is widely expected to launch a fresh push in coming weeks to seize the last few major settlements still in Shebab hands in southern Somalia, especially the port of Barawe.

Also on Saturday, Somalia's government said that a journalist accused of killing colleagues and working for the Shebab has been arrested in Kenya, and would be extradited to Mogadishu.

A series of journalists have been killed in recent years in Somalia, one of the most dangerous countries in the world to work as a reporter.