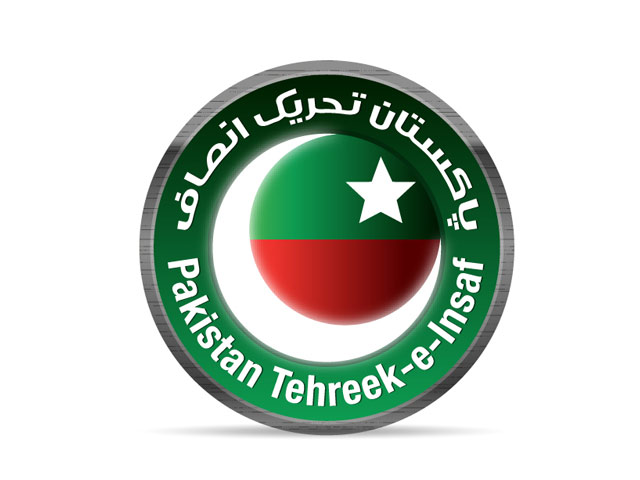 ---
KARACHI: The police officers investigating the killing of two Pakistan Tehreek-e-Insaf workers have ruled out the possibility of it being a politically motivated targeted attack.

They believe that Taufiq Hoti and Muhammad Arif were not murdered because of their political affiliation but over a personal enmity. Hoti was a founding member of the party and had served as district president of the South division in the city. He was also associated with the construction business.




The incident took place on Thursday evening near the Garden Traffic police post within the limits of the Garden police station when the two men were on a motorcycle and heading home. Unidentified men opened fire at them near Rehmania Masjid and managed to escape before the police could get there. Both men are said to be relatives and lived in the same apartment block. They were laid to rest on Thursday night at the Dhobi Ghat graveyard.

While the IG Sindh has suspended Garden DSP Zulfiqar Pathan and SHO Imdad Khwaja, and ordered an inquiry about the incident, the police have yet to finalise a report about what happened.

The initial police report states that the double murder was not politically motivated but took place over a personal enmity. According to SHO Khwaja, the party tried to change the nature of the incident. Although suspended, the SHO is still looking into the case.

"We believe that the men were victims of target killing but the incident does not have any links or affiliation with the party," he said. "Since we have ruled out the political aspect, we are now investigating the case from three other angles." He added that the two men had been facing some issues and disputes over their construction business including a disagreement with a religious political party.

The PTI, however, rejects the claims made by the police. Party leader Dawa Khan claimed that the law enforcement agencies are not taking these killings seriously. "This is a failure of the government and now the police is trying to cover their failure," he said. "The police is dealing with this as a routine killing. It was not a routine attack. It was a politically motivated target killing."

No case was registered till the filing of this report. The police said that they were waiting for the family to register a case.

Published in The Express Tribune, August 9th,2014.

 
COMMENTS
Comments are moderated and generally will be posted if they are on-topic and not abusive.
For more information, please see our Comments FAQ