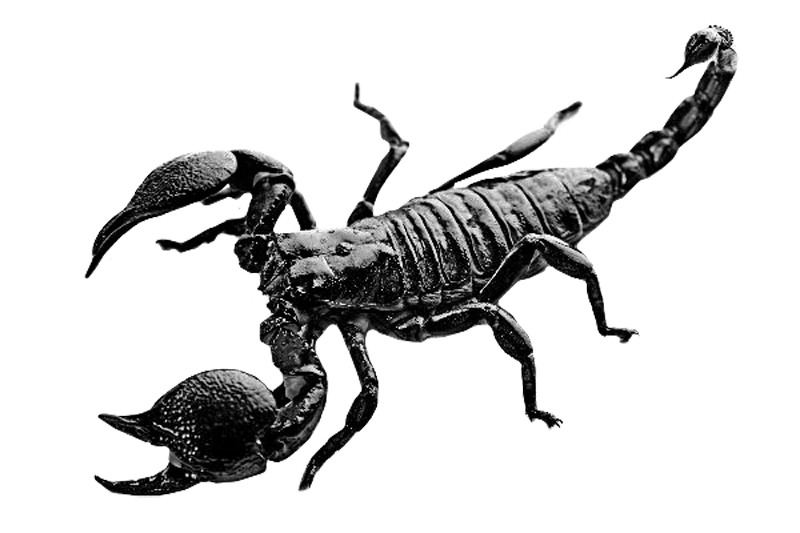 ---
PESHAWAR:



The Khyber-Pakhtunkhwa wildlife department finally woke from its slumber and imposed a ban on the illegal capturing and trading of scorpions on Friday, after months of relentless capture for sale caused a drastic decline in the arachnids population in K-P.




For the past couple of months, catching and selling scorpions in the black market has become a source of income for hundreds of people, mostly in Nowshera, Peshawar, Karak and Bannu districts as the wildlife department continued to turn a blind eye to the illegal practice.

According to an official of the wildlife department, people began capturing scorpions in large quantities because the arthropods, particularly the black scorpion, fetch a high price in the black market.

"Because the species is being netted so persistently, there is a possibility that the scorpion can go extinct in the region and thus the ban was put in place," said the official.

He said this has not only affected the species' population but will also have a negative impact of the area's biodiversity in the long run.

The wildlife official further said that those found guilty of being involved in the illegal exercise will be punished under relevant laws.

Even though the Department of Wildlife has declared the capture and trade illegal, so far no one has been booked in K-P for the offence.

Hunters galore

Such is the popularity of the hunt that several people have given up their jobs to pursue scorpions to capture and sell to traders.

Intikhab Khan from Nowshera used to be a rickshaw driver but he gave that up when he learnt that selling scorpions would be more profitable.

"Each day, I catch over a dozen scorpions which are found in abundance in graveyards. I do not know exactly how much the trader gets paid by collectors but I know it is more than what the trader pays me," said Khan.

According to Khan, he earns Rs50 per scorpion, however, the price can vary depending on the size and type of the arachnid. "I earn more money now than I did as a rickshaw diver," he added.

According to one trader, scorpions are being caught largely because they are smuggled to certain countries where the species is considered a delicacy, while the use of its venom in making cancer medication was also cited as a reason for the booming trade.

Published in The Express Tribune, August 9th, 2014.
COMMENTS
Comments are moderated and generally will be posted if they are on-topic and not abusive.
For more information, please see our Comments FAQ