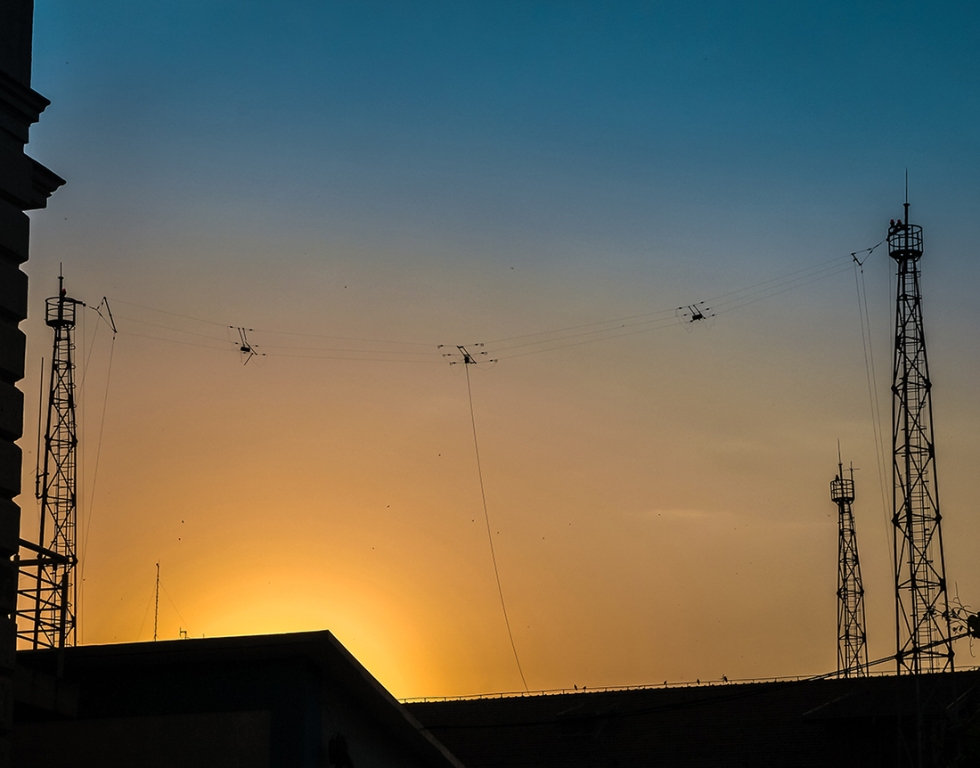 ---
MANSEHRA:



Residents of Khawari village in Mansehra thought residing in the constituency of the prime minister's son-in-law would save them from power and water woes. However, their views have been belied by the water shortage they have been facing since a fortnight.




Villagers told The Express Tribune unidentified thieves stole the 200-KV transformer powering the water supply scheme in Khawari around two weeks ago, forcing the Public Health Engineering department (PHED) to suspend water supply to the village and its adjoining areas. This has affected nearly 6,000 people.

"We did not take it seriously as we were sure being the native village of Captain (retd) Safdar, Khawari would not face a prolonged water shortage," said Naveed, a resident of the area.

He added the villagers believed getting a replacement for the transformer would not be a big deal for the MNA who happened to be Prime Minister Nawaz Sharif's son-in-law.

The locals, however, were in for a surprise; their pleas fell on deaf ears.

Another villager, Munawar said they have about half a dozen hand pumps as an alternative, but unfortunately they were also out of order for several months. Women and children were hence compelled to fetch water after traversing considerable distances. He added they were now left with only one option: take to the streets in protest.

A PHED official requesting anonymity said they have requested Peshawar Electric Supply Company to install a new transformer but they have yet to comply. He added over six other water supply scheme in Mansehra have been lying dysfunctional as the transformers powering them have been stolen too.

MNA Captain (retd) Safdar was not available for comments.

Published in The Express Tribune, August 8th, 2014.