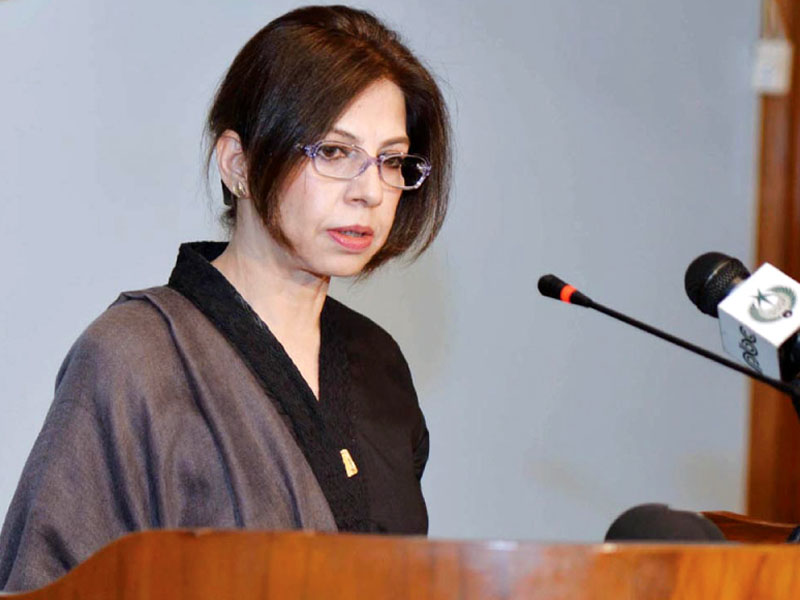 ---
ISLAMABAD: Pakistan on Thursday firmly rejected Afghan allegations of being involved in terrorist attacks, insurgent activities or cross-border shelling, a Ministry of Foreign Affairs press release stated.

Foreign Office spokesperson Tasnim Aslam made these statements in response to recent statements issued by Afghanistan's National Security Council and Ministry of Foreign Affairs. Aslam said, "it is deeply dismaying that the spate of Afghan allegations, maligning Pakistan's national security institutions, continues unabated."

The spokesperson added that levelling "baseless allegations" would be of no useful purpose to either side, as it would only be beneficial to the enemy, as well as undermining the relationship between Pakistan and Afghanistan.

Aslam spoke of repetitive emphasis made by Pakistan regarding terrorism being a common enemy which affects the entire region, and said that efforts to effectively combat terrorism must be made by all sides.

To make Pakistan's stance on terrorism clear, she said the launch of Operation Zarb-e-Azb, dictated by the country's own national interest and backed by national consensus, is the "clearest reflection" of the country's will to fight terrorism without discrimination.

Aslam said it is necessary for the Afghan authorities to take steps to ensure terrorists were being stopped from fleeing as well as eliminating terrorist sanctuaries on Afghan territory for optimal results.

She said the strengthening of border control and surveillance would also prove for effective measure.