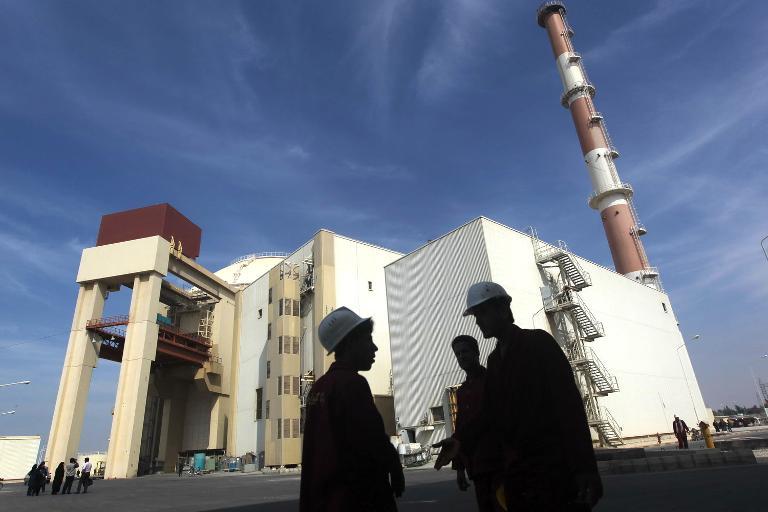 ---
WASHINGTON: Senior US and Iranian officials were to meet Thursday in Geneva for talks about Tehran's disputed nuclear program, the US State Department said, as the two sides grapple for a breakthrough.

Marathon talks between Iran and the US and its allies - the so-called P5+1 group - ended last month after negotiators gave themselves four more months to try and bridge major gaps and strike a historic nuclear deal.

The West believes Tehran is seeking to build an atomic bomb, but Iran insists its efforts are purely for civilian use and wants punishing UN and Western sanctions lifted.

US Deputy Secretary of State William Burns was to lead the US delegation in Geneva, the State Department said in a statement, giving few details about the talks.

"These bilateral consultations will take place in the context of the P5+1 nuclear negotiations led by EU High Representative Cathy Ashton," it said.