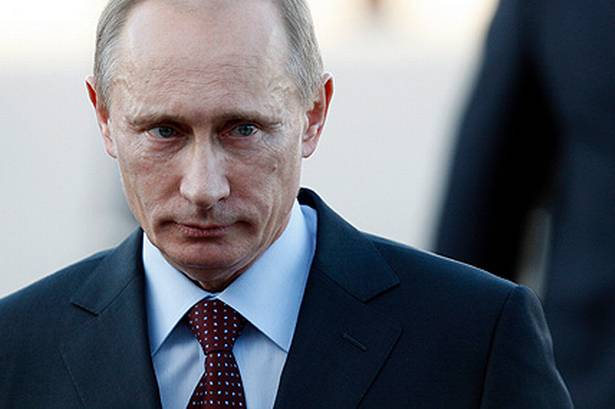 ---
MOSCOW: Russian President Vladimir Putin's domestic approval rating has soared to 87 percent, pollsters said on Thursday, the highest level in six years as Russia is locked in a standoff with the West over Ukraine.

Nearly one in 10 Russians polled by the independent Levada research centre said they approved of Putin's policies when the study was conducted at the beginning of August.

The figure is just one percent lower than the Kremlin strongman's historic popularity peak in August 2008 when Moscow fought a brief war with Georgia.

In the August poll, 66 percent of Russians said they think that the country is "moving in the right direction", against 19 percent who said Russia is on the wrong path.

Putin's rating shot up from 65 percent at the start of 2014 after Russia annexed Crimea in March and his popularity remains strong as Moscow continues its showdown with the West over the crisis in eastern Ukraine.

But his positive image at home contrasts sharply with how the Russian leader is viewed around the world.

A poll by Pew Research last month showed that Europeans and Americans view Russia more negatively than they did last year, with the percentage of Americans holding an unfavourable view of Moscow up 29 percent.