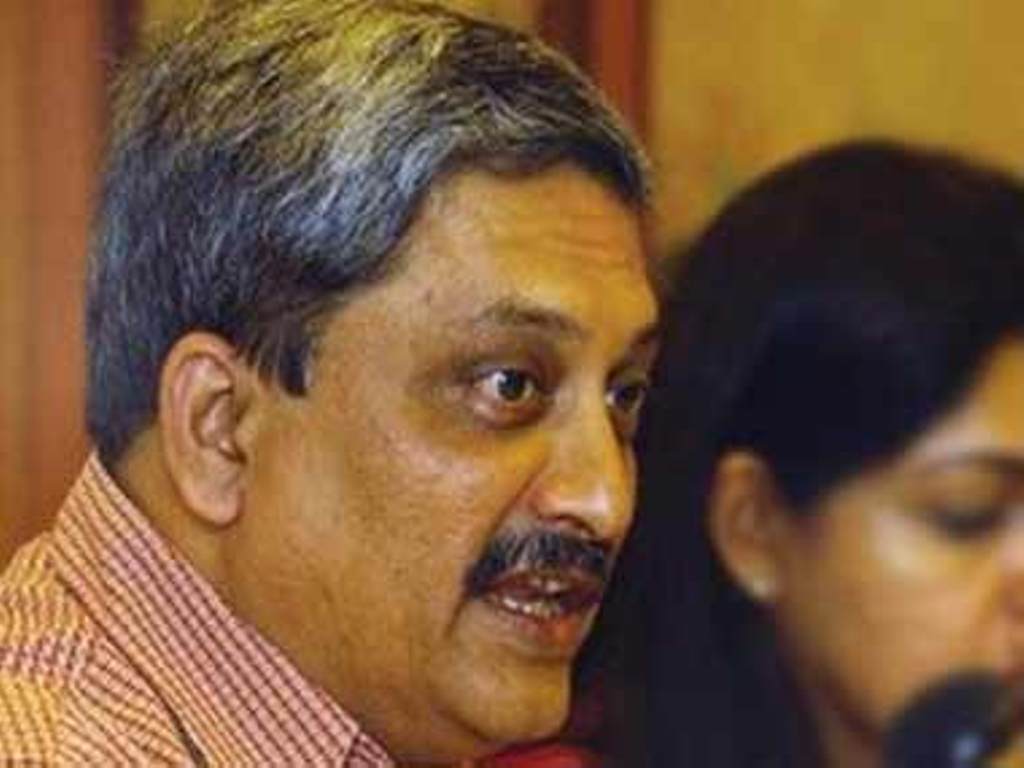 ---
PANAJI: The Indian state of Goa is setting up a detention centre specifically for foreigners who overstay their welcome in the popular coastal spot, a top official said.

Goa's Chief Minister Manohar Parrikar told the state's parliament on Wednesday that the facility would be set up within two to three months with the help of the central government.

"Foreigners will be kept in the detention centre until their parent country takes them back," Parrikar said, adding that 143 foreigners had been booked since 2011 for overstaying their visas or travelling without valid passports.

"The illegally staying foreigners take advantage of the (gap) in the current laws. When they are booked, they like to stay back in the state, claiming that the case is filed against them (and they must stay until it concludes)," the chief minister added.

With its sandy beaches and laid-back feel, Goa, a former Portugese colony, has long been a draw for tourists, but officials have cracked down on foreign activity in recent years.

Parrikar said many visa violators are involved in the narcotics trade, and take advantage of the lack of a detention centre by disappearing once their deportation proceedings are initiated.

Parrikar said some foreigners also have a tendency to destroy their passports so that they get booked by police and stay in the state under the guise of fighting their court case.

In the absence of proper documents, it becomes difficult to know the citizenship of the offender, he said.

Last year, foreigners were banned from working in beach shack bars and restaurants after receiving several complaints of discrimination against domestic tourists, the state said.

Earlier in 2013, Parrikar led a delegation to New Delhi requesting special powers to restrict land sales, fearing Goa's identity was being submerged by "unrestricted immigration" as newcomers flocked to set up retirement and holiday homes.

The state has also cracked down on its nightlife after a series of high-profile crimes including the rape and murder of British teenager Scarlett Keeling in 2008.
COMMENTS (2)
Comments are moderated and generally will be posted if they are on-topic and not abusive.
For more information, please see our Comments FAQ