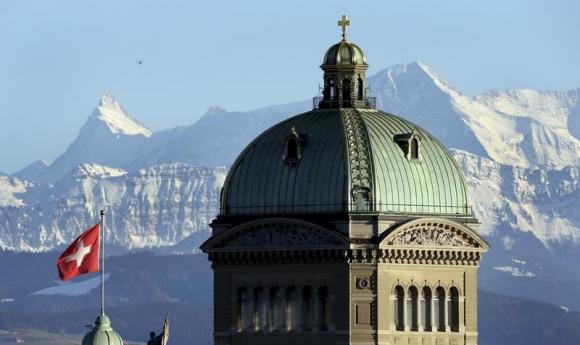 ---
ZURICH: A secretary who posted nude pictures of herself in the Swiss parliament to more than 11,000 followers on Twitter told a newspaper on Wednesday she did not believe she had broken any rules.

Many of the "selfies" were taken in her office in the Federal Palace, a 162-year-old domed building in Berne where Switzerland's government and parliament meet, according to Swiss daily Neue Zuercher Zeitung (NZZ).

The unidentified woman, a secretary at the parliament, told the paper that the pictures did not violate guidelines for federal employees because they were part of her private life. The report did not say why she had posted the pictures.

A spokesperson for the government's human resources department said he had only learned of the case from Wednesday's news report.

"Parliamentary services will have to decide, based on the specific circumstances, whether this case breaches good faith obligations between employer and employee," Anand Jagtap said.

When asked if she worried that her colleagues might see the pictures, she said: "The issue is on my mind constantly."
COMMENTS
Comments are moderated and generally will be posted if they are on-topic and not abusive.
For more information, please see our Comments FAQ