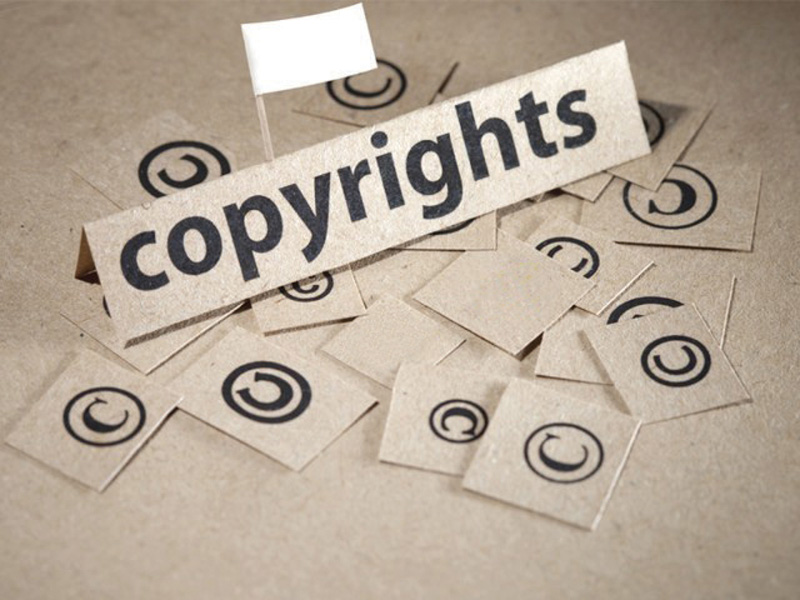 ---
HYDERABAD: For over a hundred years the secret recipes that made the Bombay Bakery an unrivalled confectionery business stayed carefully guarded with its owners and a few bakers.

But the cat has gone out of the bag. A century after it was founded by the late Pahlajrai Gangaram Thandani, the secret has been leaked. A 65-year-old Abdul Waheed Ghori – a former employee at the establishment – walked off with the formula. He later baked the cakes at a rented bakery and sold them in the Bombay Bakery's traditional box.

The Bombay Bakery discovered this copyright violation seven months later and had Ghori arrested on Tuesday night.

"I used to prepare around 40 cakes daily and sold them on the highways," Ghori told The Express Tribune. He was arrested, along with two other suspects, from Sarfaraz Colony area after the Bakery's owner Sonu Kumar Thadani filed a complaint against him.

According to SHO Aijaz Lakho, the suspect prepared the cakes at a substandard bakery and had the cake boxes printed from a local printer named Sajjad, who was also apprehended. He added that the suspect was assisted in the production and sale by his son Muhammad Usman Ghori.

"When the owner of Bombay Bakery tasted the cakes, he was amazed by their similarity with the original cakes," a policeman told The Express Tribune.

The bakery owner was surprised because Ghori had merely worked as a cleaner in the bakery. The suspect had revealed that he learnt the art long before he quit the job.


"My late uncle Salman was a baker in the Bombay Bakery. Though I never made anything in the bakery, I began to acquire the skill from him," he said.


Published in The Express Tribune, August 7th,2014.
COMMENTS (39)
Comments are moderated and generally will be posted if they are on-topic and not abusive.
For more information, please see our Comments FAQ